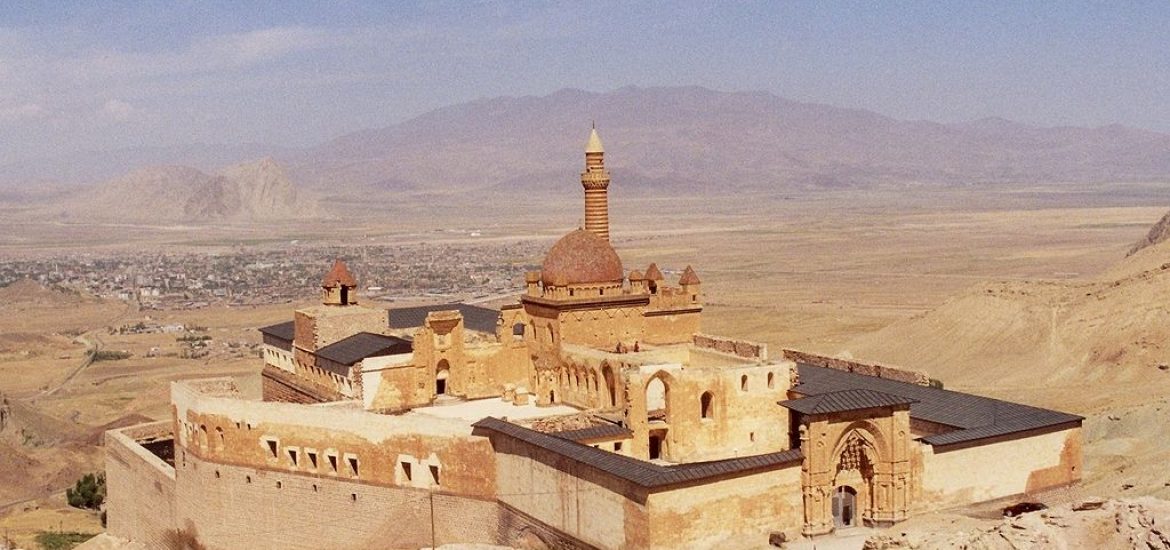 Turkey and Iran are reportedly hoping to establish a bartering system to bypass US sanctions after Washington ended waivers for eight countries importing Iranian oil. 
The Trump administration this week said it would no longer exempt any eight countries from sanctions if they continued to buy Iranian oil after May 2.
Turkey said it would not accept sanctions on oil imports from its neighbour, adding that Trump's sanctions "will not serve regional peace and stability".
"We do not accept unilateral sanctions and impositions on the issue of how we will establish relations with our neighbours," said Turkey's Foreign Minister Mevlut Cavusoglu.
US Secretary of State Mike Pompeo said the measures would choke off Iran's oil income, amounting to more than US$50 billion a year.
Cavusoglu dismissed Pompeo's suggestion that Saudi Arabia and the United Arab Emirates could replace Iranian oil supplies.
"Pushing to buy oil from other countries besides Iran goes too far [and] violates the regulations of the World Trade Organisation," the minister added.
Iranian Foreign Minister Javad Zarif visited Ankara before Washington ended the sanctions exemptions and discussed alternative mechanisms for bilateral trade.
Cavusoglu said Turkey and Iran could seek alternative mechanisms, such as the Instrument In Support Of Trade Exchanges. The bartering channel established by the European Union to circumvent US sanctions is designed to enable bilateral trade in a bid to reach a trading volume of US$30 billion.
Turkey would suffer economically if Iranian oil and gas imports were blocked, said Necdet Pamir of Sigma Insight Turkey.
"Iran preferred to supply crude oil in more favourable conditions than their competitors, like [lower prices] and more appropriate payment, for some countries, including Turkey, in order not to lose its market share," the energy specialist added.
In October 2017, the Turkish and Iranian central banks agreed to trade in their own currencies. The US famously guards the dollar's grip on the oil trade. 
Turkey would struggle to ignore Trump's sanctions due to other bilateral tensions with Washington, Pamir said. The Nato allies are currently at loggerheads over Turkey's decision to buy Russia's S-400 air-defence system.
Nobel Peace laureate Shirin Ebadi said she supported sanctions against Iran, but only if they did not hurt the population.
The Iranian dissident said stopping Iran from broadcasting non-Persian language television on western satellites was one way to hurt the regime.
"Prohibit the use of these satellites for Iran so that it would cut off Iran's propaganda megaphones," said the former judge who has been exiled in the UK since 2009.
"How do you think that some of the Syrian, Lebanese or Yemeni youth support Iran? It's through the same TV networks that lure the young people," she said.
The economy of eastern Turkey depends on Iranian oil. Picture credit: Wikimedia 
Related