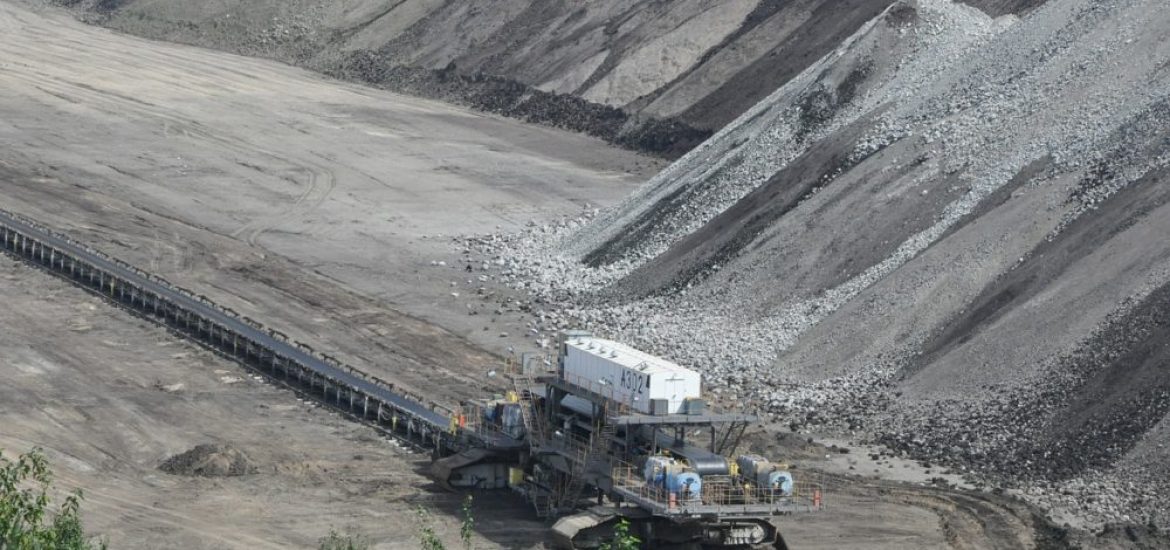 The main Polish opposition alliance has vowed to end coal power by 2040 as it launched its general election campaign against the populist Law and Justice (PiS) party.
"We must clean Poland up. We're not an island, nor are we a separate planet. The world's climate breakdown applies to us just as it does others. We have to take action," Civic Coalition leader Grzegorz Schetyna told the media. 
Civic Coalition approved three new coal plants when it was in power from 2007 to 2015.
"By 2030 we will eliminate coal in heating houses and apartments… and by 2040 in the energy sector," Schetyna added. 
He offered to work with other opposition parties in the election, repeating a coalition formed for the European election in May.
The right-wing PiS has led in most opinion polls since it took power in the 2015 election due to populist policies and robust social spending. In May it won 45.4 per cent of votes.
The European Coalition, made up of the Civic Platform, formerly led by the outgoing European Council president, Donald Tusk, and a group of left wing and rural parties, came second with 38.5 per cent. 
Coal is the main source of energy for Poland. It also relies on imports. Poland, a country of 38 million people, has some of the EU's largest carbon emissions. 
The nationalist PiS said in 2018 that it would use coal to generate 60 per cent of the Polish electricity needs in 2030. 
Environmentally ruinous coal currently makes up about 80 per cent of Poland's energy generation and it is only expected to fall to 50 per cent by 2040. According to the European statistics agency, Eurostat, renewables made up 10.9 per cent of Poland's energy mix in 2017, which will need to increase to 15 per cent by 2020 to comply with the EU's environmental targets.
"One can talk a lot and promise much," PiS spokeswoman Anita Czerwinska said in response to the opposition promises. "We ask for calculations and concrete projects. If these are not revealed, then it could mean that Grzegorz Schetyna is not telling the truth."
The European Environmental Agency blames air pollution, caused to a large extent by the burning of coal, for an estimated 50,000 premature deaths in Poland per year.
An estimated 36 per cent of the world's energy is still produced by coal, although it is the largest contributor to climate change, and responsible for around 46 per cent of global carbon-dioxide emissions. 
Poland says its coal dependency is a legacy of Soviet occupation. Picture credit: NeedPix 
Related