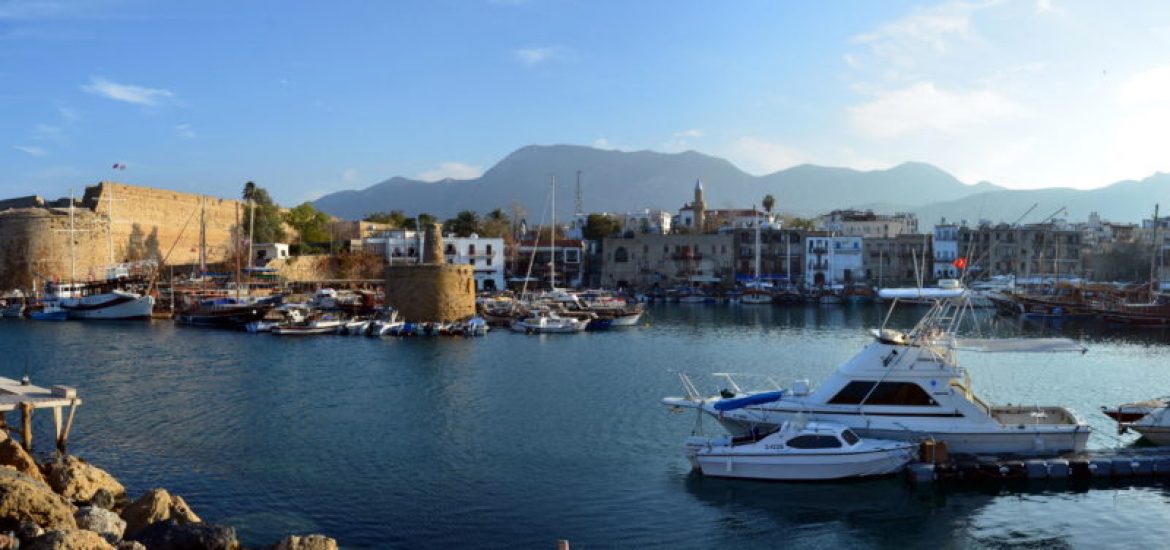 Turkey will continue drilling for gas off Cyprus despite opposition from Greece and the European Union unless a new plan to divide fossil fuels is adopted, according to Turkish Foreign Minister Mevlüt Çavuşoğlu. 
He called for Cyprus to accept a cooperation plan on drilling, which was suggested by the isolated Turkish Cypriot administration. 
Turkey says the Greek Cypriot authorities cannot make agreements about maritime economic zones or energy exploration on behalf of the whole of the divided island. Ankara says that the seas around Cyprus lie on the Turkish continental shelf.
Ankara says blocks 1, 4, 5, 6 and 7 in Cyprus' exclusive economic zone, which it does not recognise, lie within Turkey's continental shelf. Turkey in February last year blocked exploration by Italy's Eni in block 3.
Turkey continued to drill where it had been licensed by the Turkish Cypriot government in the north, which is only recognised by Ankara, Çavuşoğlu wrote in an article for the Cyprus Post. 
"Any attempt in the region at alliances and cooperation in the region that alienate Turkey are destined for failure."
Turkey says that attempts by Cyprus to conduct gas exploration are a violation of the rights of the Turkish third of the divided island.
The European Union and US have objected to Turkey's deployment of the Fatih and Yavuz drillships to search for oil and gas, prompting a threat of EU sanctions for the "unacceptable escalation" of the Cyprus issue.
Turkish Cypriot leader Mustafa Akinci proposed at the weekend the establishment of a joint committee to end the row over the offshore gas drilling and divide the island's fossil fuels.
Çavuşoğlu said the suggestion for a joint committee on hydrocarbons was "timely" and "well-advised". 
Akinci "presented a new comprehensive cooperation proposal prepared by the Turkish Cypriot side for the exploration and exploitation of hydrocarbon resources around the island of Cyprus to the Greek Cypriot side through the United Nations", Turkey's Foreign Ministry said. 
The proposal said Turkish and Greek Cypriots "are equal partners on the island, have equal rights, so should share the income and cooperate in the area of hydrocarbon resources and benefit from these resources simultaneously", the ministry said in a statement. 
If adopted, the proposal would "initiate a new period of cooperation between the two parties", Ankara added.
The president of the Cypriot Republic, Nicos Anastasiades, requested a meeting with the leaders of the Greek Cypriot political parties on July 16 to discuss Akinci's proposal.
Kyrenia, northern Cyprus. Picture credit: AllFreePhotos
Related