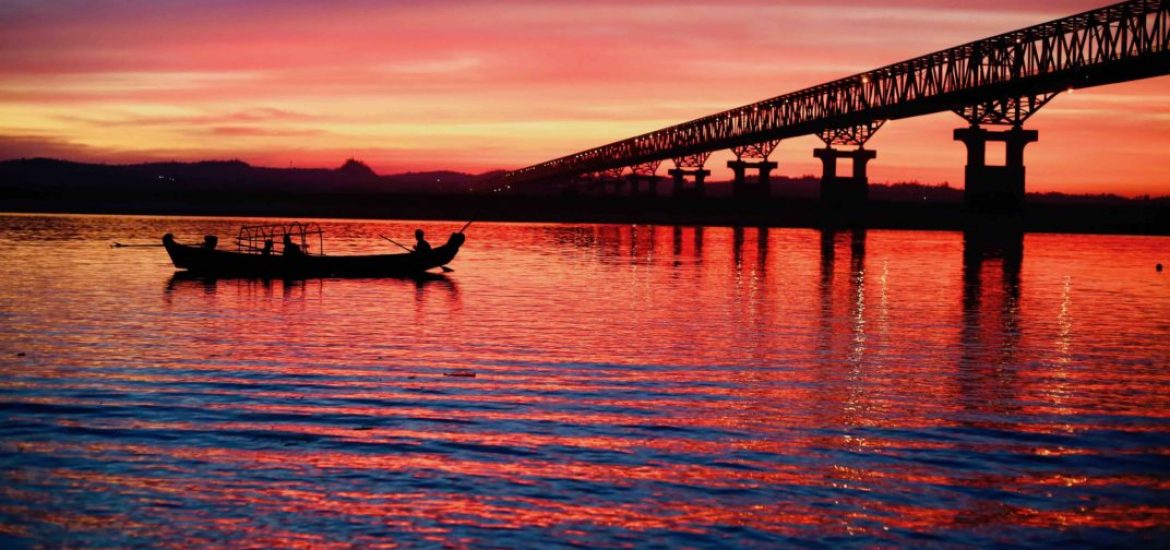 A study says the amount of climate and health benefits generated by renewable sources varied across different countries.
The more polluted countries benefit disproportionately per megawatt of renewable energy, it said. The study in Palgrave Communications by the Centre for Climate, Health and the Global Environment at the Harvard TH Chan School of Public Health measured climate benefits, including reductions in carbon emissions, and health benefits.
They found climate benefits are greatest where a national grid is largely powered by inefficient coal power stations, including Mongolia, Botswana, Estonia, Iraq, and Australia.
The health benefits are greatest where dense populations live near power plants, like in Myanmar, Bangladesh, Ethiopia, India and the former communist-run states across Central and Eastern Europe.
"This new global model allows us to estimate benefits from renewables at the country level, both from reducing greenhouse gas emissions and including the massive health benefits achieved from reductions in air pollution. That hasn't been done before in the sustainable investment world," the study's lead author Jonathan Buonocore said. "For example, the results show that a wind turbine or solar panel can save 30 times more lives if it is placed in India, where air pollution is often a major public health issue than if that same turbine or panel is placed in the US and climate benefits will be about twice as high."
The study could help policymakers prioritise specific areas to boost environmental and health returns, the authors said.
"The private sector and investors, in particular, have a unique opportunity to influence how an estimated US$2.5 trillion per year can be invested to help achieve the UN Sustainable Development Goals. Investors can use this data-driven, replicable model as a guide to make sustainable investments more effectively and efficiently," said Dr Dinah Koehler of Net Purpose.
EU renewable progress 
Renewable sources will supply 53 per cent of the European Union's power by 2030, according to a forecast by Wood Mackenzie. The consultancy said most EU countries were on track to deliver on their National Energy and Climate Plans to boost wind and solar sources.
Wind and solar are due to exceed production from coal in the bloc this year as emissions costs rise, natural gas supplies rise and phaseout policies undermine coal's viability. 
The study said nuclear fission remained the EU's single-largest source although this would fall as ageing reactors were retired and few new sites were being built. 
Wood Mackenzie said the share of gas would rise as coal and nuclear supplies fell, overtaking atomic production within five years. 
It forecast that wind would be producing more electricity than gas by the end of the 2020s. 
Further growth in renewables would depend on promotion by governments, regulators and investors, the consultancy argued. 
Myanmar relies heavily on coal for its faltering supplies. Picture credit: Energy Reporters 
Related