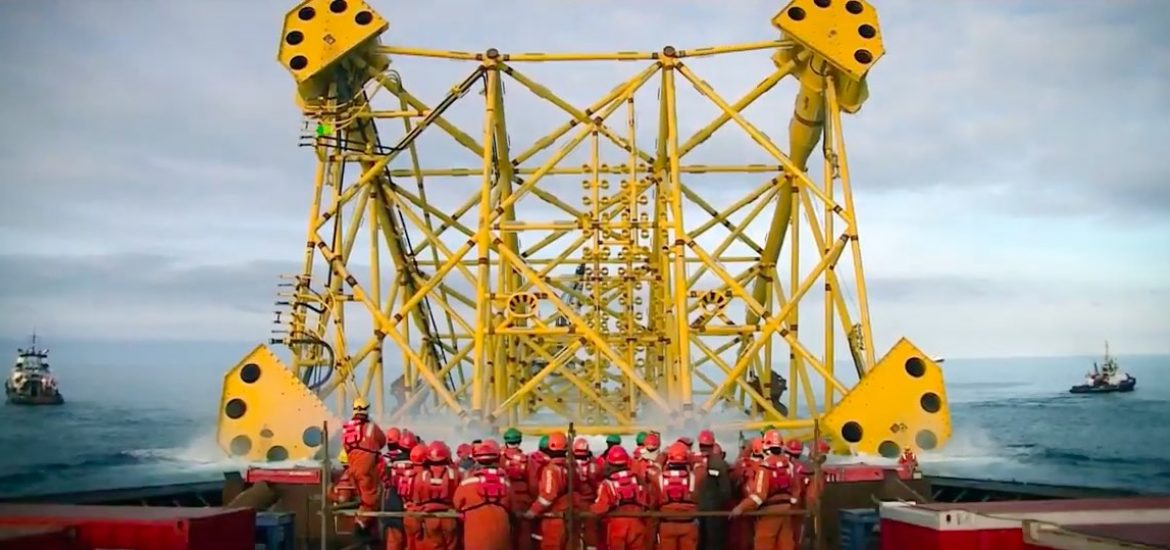 Only 13 out of the biggest 132 coal, electricity, oil and gas companies have committed to reducing carbon emissions to net-zero, according to Grantham Research Institute on Climate Change and the Environment at the London School of Economics, the Oxford Martin School at the University of Oxford and the Transition Pathway Initiative. 
The vast majority of companies across the energy sector have disclosed little information on decarbonisation policies aligned with climate science.
The report accused the energy sector of making limited progress towards meeting the goals of the 2015 Paris climate agreement.
The public statements by 20 coal firms, 62 electricity suppliers and 50 oil and gas producers were scrutinised. The research found that three coal mining firms (BHP Billington, Exxaro Resources and South32), nine electricity (CEZ, EDF, Endesa, Enel, Eon, Iberdrola, National Grid, Ørsted and XCEL Energy) and one oil and gas supplier (Eni), had set a date to cut the emissions associated with at least one of their core activities to net-zero.
Of the 13, nine set the less-than-ambitious date of 2050 to achieve net-zero with the other four opting for 2025 or 2030.
Only three firms (BHPBilliton, Exxaro Resources and XCEL Energy) pledged to eliminate indirect emissions, like the emissions produced by generating the electricity used in their processes or when their fossil fuels are burned by others. 
Only 54 per cent of the firms studied explicitly acknowledge the aims of the Paris accord to limit global temperature rise to 1.5°C. Only 39 per cent actively supported the aims. 
Energy supply and use accounted for approximately 72 per cent of global greenhouse emissions in 2013, according to the Centre for Climate Energy Solutions.
Professor Simon Dietz at the Grantham Research Institute said: "Climate science tells us that net carbon dioxide emissions must fall to zero to stabilise global temperatures and that limiting the temperature increase to 1.5°C requires global carbon dioxide emissions to reach net-zero around 2050. Although new corporate net-zero commitments are being made all the time, our analysis shows that we are starting from a very low base."
Professor Cameron Hepburn of the Smith School of Enterprise and the Environment at Oxford said: "Four years on from the signing of the Paris agreement, our findings show that most of the world's largest energy companies have yet to develop plans compliant with one of its key goals: to eliminate net emissions of carbon dioxide over the next three decades.
"This exposes investors to significant financial risk as the implementation of the Paris agreement leads to polluting assets becoming stranded."
Corporations and governments, not individual consumers, are largely responsible for the carbon crisis. Picture credit: YouTube 
Related