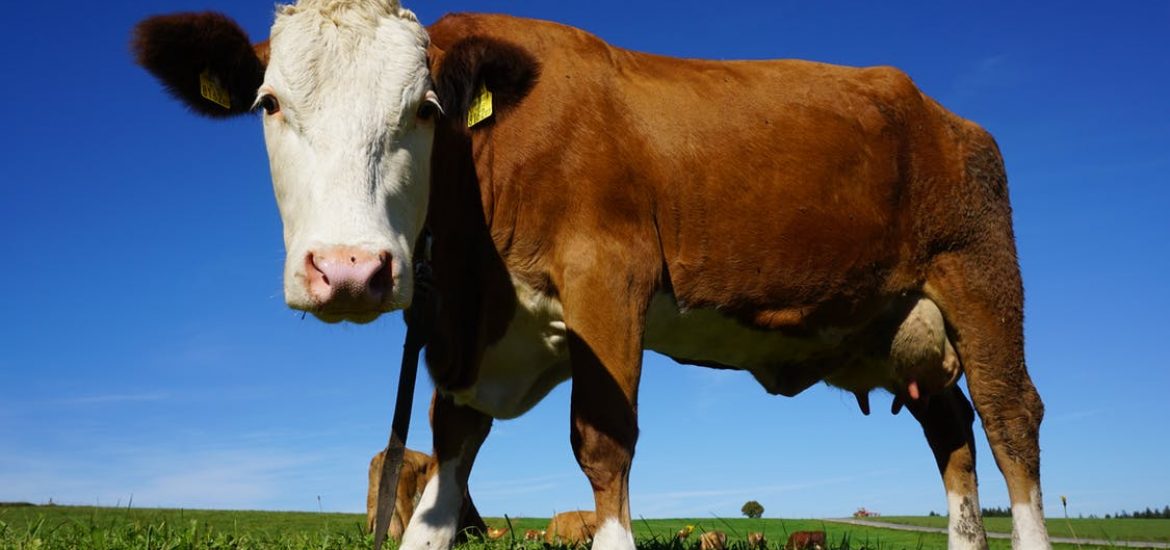 Scientists are warning that record levels of methane in the atmosphere will make it harder for nations to reach targets set by the 2015 Paris climate agreement. 
The 197-nation 2015 Paris climate agreement called for limiting global warming to "well under" 2°C and "pursuing efforts" to keep warming to 1.5°C. 
The National Oceanic and Atmospheric Administration said increasing amounts of the greenhouse gas were emanating from the tropics. 
Atmospheric concentrations of methane climbed by 10.77 parts per billion last year, the second highest annual increase in 20 years, according to provisional data by the US-based agency. 
Researchers said it was probably from microbial changes in methane-generating tropical wetlands, saying that rising temperatures could be causing them to emit more methane than before. 
"Methane's unexpected rise is a major challenge to the Paris agreement and we don't know why it's happening," Professor Euan Nisbet, an earth sciences scholar at Royal Holloway University in London. 
"It looks very much as if the warming is feeding the warming, but exactly how is a major puzzle," he told the Financial Times. 
Methane is the second-largest cause of human-induced global warming after carbon dioxide. It is 28 times more potent and can trap heat in the atmosphere for more than 100 years. 
The gas is a shorter-lived but far more powerful greenhouse than carbon dioxide. The amount coming from human and natural sources, which can include everything from oil and gas wells to wetlands, has been rising since 2007. The rate accelerated over the previous four years.
Researchers found the methane released rose by 50 per cent between 2013 and 2018 compared with the five years earlier. 
Methane was found to have a more powerful warming effect than previously thought. The UN climate science panel in 1990 reported that 21 tonnes of methane was considered to have the same global warming potential as one tonne of carbon dioxide. That was recently upgraded to 28 tonnes of methane in the most recent major report, rising as high as 35 tonnes in the next big study in 2022.
Grant Allen, an atmospheric physicist at Manchester University said increase would "without a doubt" make it harder to reach the Paris targets. 
"Since 2006 methane concentrations in the atmosphere have been rising and not only rising but accelerating. All of the atmospheric models that try and explain where those extra emissions come from have been pointing us towards the tropics. We never had measurements there until recently," the professor said.
"We've been doing campaigns in the tropics and we went out with an aircraft in January and February. Sure enough we did see huge amounts of methane being emitted from stagnant freshwater swamps, especially in Zambia."
Meat production is a major source of methane. Picture credit: Pexels 
Related