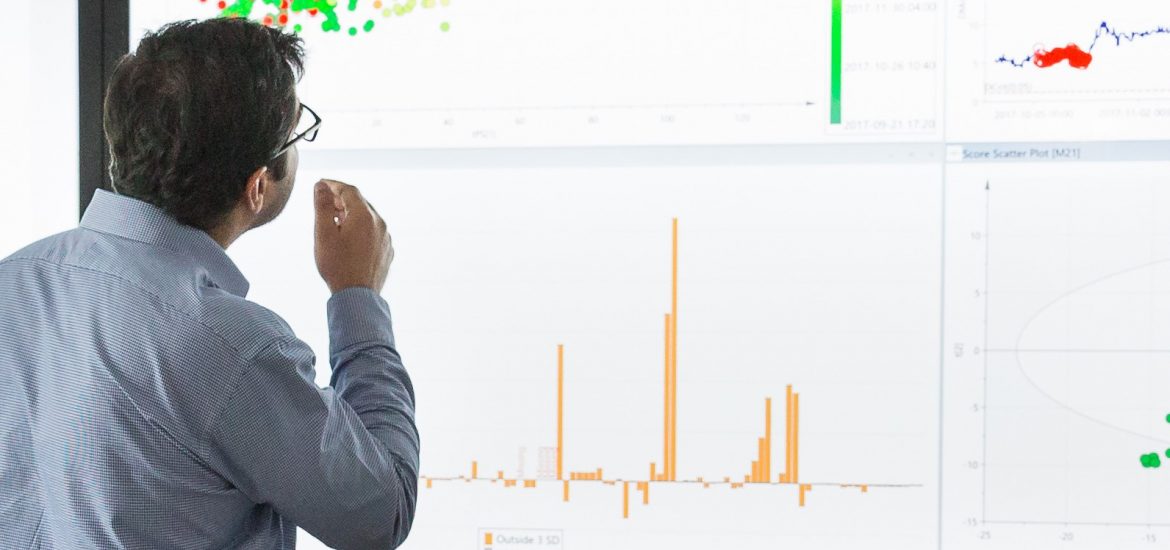 A predictive analysis provider in Scotland has appointed a leading behavioural psychologist to improve oil and gas rig safety.
The Aberdeen-based Opex Group, which was founded in 2009, has appointed Eugene Burke for his expertise in behavioural psychology to support the delivery of its X-PAS Smart Behaviours service. The measures are being taken to improve the safety of oil and gas operators and the predictability of offshore operations by reducing the risks involving human behaviour.
Aberdeen last year marked three decades since the fire that destroyed the Piper Alpha platform 200km northeast of the city, killing 167 people. The North Sea now has some of the tightest safety standards.
Burke's career spans roles as an applied psychologist, psychometrician, data scientist and adviser to employers. He has a leadership role at the British Psychological Society and the Association of Test Publishers.
The live predictive analysis helps operators and service companies encourage behaviour that helps avoid incidents leading to spillages, accidents or fatalities on offshore rigs and ships. 
Burke told the media: "The oil and gas industry's imaginative and passionate approach to managing safety has delivered significant improvements, but there remains one area that continues to pose a significant challenge – managing behavioural risk. 
"By combining behavioural diagnostics with a deep analysis of operational and HSE [Health and Safety Executive] data, we can reveal an organisation's unique 'behavioural DNA' and the critical factors that act to amplify the potential for incidents and disruption to offshore operations."
Chris Ayres of Opex said the project had been in development since 2017 when Opex took part in a "digital transformation" project at Aberdeen's Oil and Gas Technology Centre.
"Human behaviour is one of the factors that contribute to safety culture and also to the overall level of safety incidents that occur offshore," the firm's chief operating officer said.
"What we do is combine survey data to establish a behavioural risk profile with the historic HSE incident data," he added. 
"That allows us to identify levers that have the most impact of those behavioural risks from the number of offshore incidents that have been incurred. Basically, it reveals previously uncorrelated relationships within the HSE data through the power of data science."
Ayres said the technology could identify circumstances encouraging groups to follow safer behaviour. Following procedures and thinking about the impact of their actions on employees were also central, Ayres added. 
"The oil and gas industry has done a huge amount of work to maintain a positive culture around safety. There are still blind spots around these human behaviours, and this is what X-Pas Smart Behaviours service is designed to help operators with," Ayres said.
Opex was in discussion with North Sea and US offshore oil and gas producers overuse of the technology, Ayres added.
Picture credit: Opex Group
Related