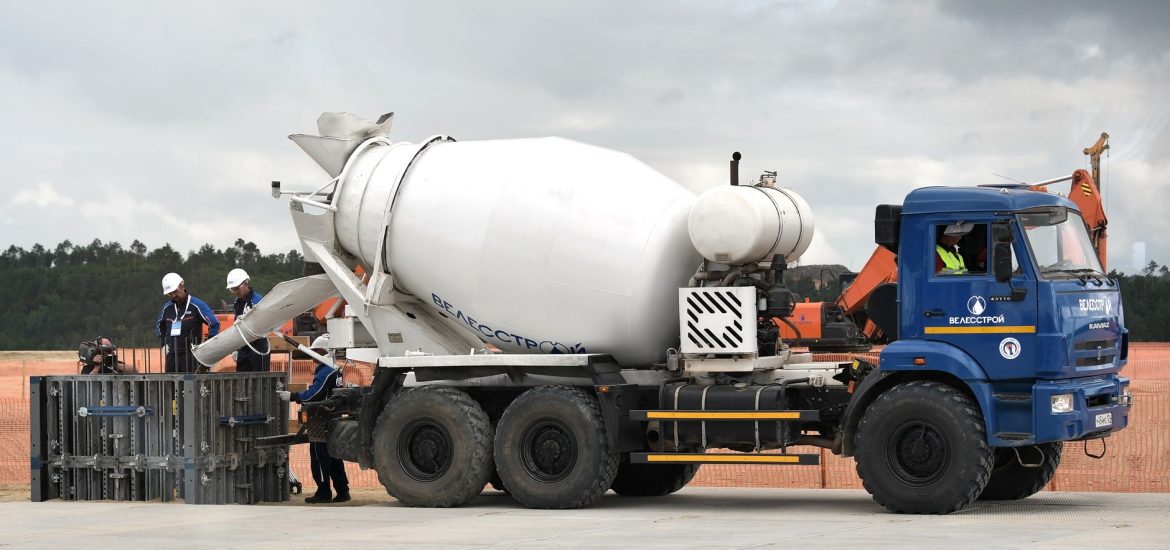 Efforts to tackle climate change have faced three major setbacks, according to the UN.
Saudi Arabia has continued at a meeting in the German city of Bonn to object to the Intergovernmental Panel on Climate Change (IPCC) scientific report that calls for urgent action on carbon emissions. Meanwhile, the EU still failed to agree to a net-zero emissions target because of opposition from coal-dependent, populist-run Poland, Hungary and the Czech Republic.
Finally this week's draft text from the G20 summit in Japan has toned down commitments to tackle global warming.
There was controversy at December's COP24 meeting in the Polish city of Katowice when Saudi Arabia, the US, Kuwait and Russia objected to the IPCC Special Report on global warming.
That study said there were huge benefits in keeping temperature rises this century to 1.5°C, compared to 2°C or more and drastic cuts in emissions must be enforced by 2030.
The major polluter nations blocked the scientific report from being formally recognised at the UN event, while the US held an symposium advocating the use of "clean coal".
The mid-year meeting in Bonn has been dominated by the disagreements about the landmark IPCC study, with Saudi Arabia pointing to "knowledge gaps" in the report.
By signing the 2015 Paris climate agreement, nations pledged to use the "best available" science to inform the timing and extent of cuts in emissions.
But Saudi Arabia insists it is still committed to the Paris deal.
"We know that there are some hardliners that would try to downplay the seriousness and the actions that are required, that is their point of view," said Carlos Fuller of the Alliance of Small Island States.
"They recognise that they need to undertake major changes that they are not happy about."
The Saudis rejected draft phrasing noting the IPCC's findings over emissions levels and argued there was insufficient evidence to support the assertion that 1.5°C was vastly preferable to 2°C.
"The report shows the importance of striving towards 1.5°C, that it is still achievable, and there is an incredible urgency to act vigorously and quickly," Dr Jeni Miller from the Global Climate and Health Alliance told the media.
"This report was requested by the UN, by these countries themselves, so to not accept the findings of the report is a rejection of science, and if you are rejecting the science there is not a way forward to address this problem."
Many nations remain fossil-fuel dependent. Picture credit: Wikimedia
Related