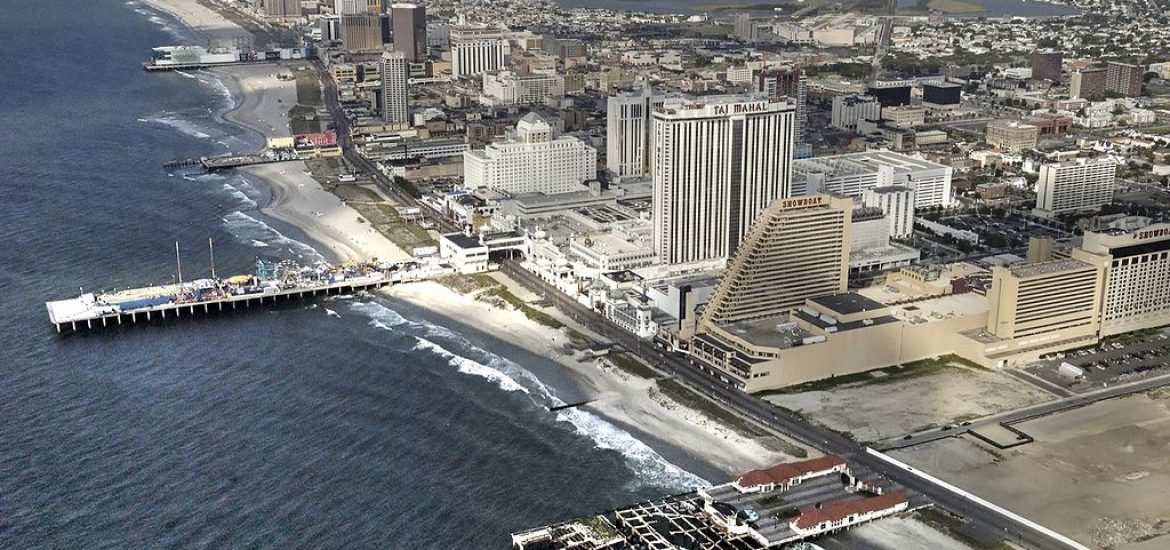 Royal Dutch Shell and France's EDF have invested heavily in Atlantic offshore wind to establish a major role in the tiny US sector.
The UK-Dutch major, which operates in more than 70 countries, has reportedly invested around US$175 million in recent days in projects in New Jersey and Massachusetts, which are projected to power more than 1.5 million homes.
Italian construction company, Toto Holding, this week sold its lease to the seabed rights off the New Jersey coast for US$215 million or about 21,000 per cent more than it paid in 2015.
It paid about US$1 million for the lease off Atlantic City and resold it to EDF (Electricite de France), which plans to develop the site through the joint venture with Shell.
The 50:50 venture aims to develop up to 2.5 gigawatts off the New Jersey coast.
Dorine Bosman, a Shell wind chief, said expertise in offshore oil and gas exploitation would help the energy giant to secure subsidies needed for the proposed wind projects.
In 2016 the first US offshore wind project was completed off Rhode Island by Deepwater Wind, which was sold in October for US$510 million by Denmark's Orsted, the world's largest builder of offshore wind farms.
Shell said it was investing up to US$2 billion of its annual US$25-billion capital expenditure in new energies.
Its current offshore wind operations are limited to Europe. In the Netherlands, Shell co-owns a 100-megawatt (MW) project and has a stake in a 700MW project, which is under construction. It already has stakes in five US onshore wind farms.
The US currently has only five wind turbines operating in its waters, capable of generating around 30MW of power. The UK, the world's largest offshore wind market, has more than 1,900 turbines with a capacity approaching 8GW.
The New England states, however, say they plan to generate more than 10GW of projects by 2030.
Shell made its first move into US offshore wind last week through its Mayflower joint venture with EDPR, a Spain-based renewables company, which placed a bid of US$135 million to lease the seabed for up to 1.6 gigawatts of turbines off the Massachusetts coast.
Shell's Bosman said the wind projects were well placed because of the firm's existing oil and gas footprint in the US and its partnerships with EDF and EDPR, which both had established onshore wind operations in the US.
"We believe that that combination is a critical one. You have onshore turbine expertise from both of these companies and you combine that with the Americas offshore expertise that Shell brings," she told the media.
European firms hope to power Atlantic City with offshore wind. Picture credit: Wikimedia
Related