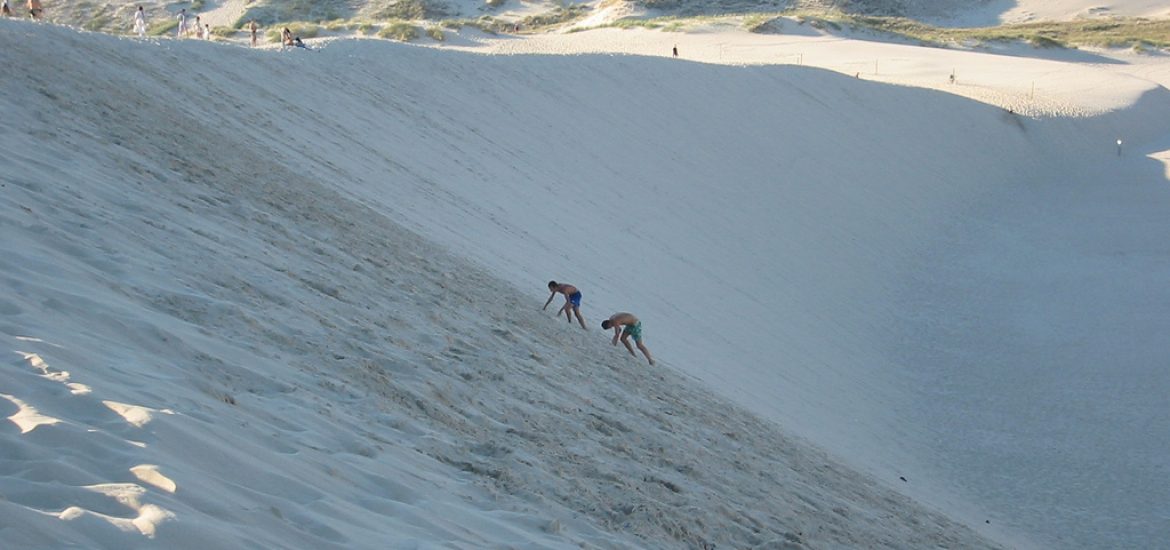 Norway's Equinor has exercised an option to acquire a 50-per-cent stake in a Polish offshore wind project, Bałtyk I, from Poland-based energy producer Polenergia.
Equinor in March already acquired a 50-per-cent interest in Bałtyk Srodkowy II and Bałtyk Srodkowy III alongside Polenergia.
Jens Økland, the state-controlled Norwegian firm's new energy boss, said: "We are very pleased to further deepen our presence in Poland and to work with Polenergia, which is an experienced energy company with an in-depth knowledge of the Polish energy market.
"This acquisition strengthens our presence in the Baltic Sea, giving opportunities for scale and synergies in a longer perspective," he added.
Equinor said it would manage the construction preparation and operational phases at the site about 81km from the port of Leba (pictured) and work in partnership with Polenergia.
The Bałtyk I offshore licence allows for the development of a wind farm at depths of between 25 metres and 35 metres with a capacity up to 1.5 gigawatts.
Poland's energy ministry's draft policy until 2040 was released this month covering renewable energy sources with a specific focus on offshore wind development.
Warsaw is looking to end its dependence on coal power.
Poland is currently the seventh-largest gas consumer in the European Union, using around 17 billion cubic metres of gas a year, about a quarter of German consumption. It currently imports over half of its natural gas from Russia's Gazprom.
Poland's coal-powered electricity plants are due to be replaced by gas alongside plans to make Poland a regional gas hub.
Polenergia is only firm in Poland to have legally binding environmental decisions for Bałtyk II and Bałtyk III, and a concluded connection agreement, which allows work on the two offshore wind farms with a planned capacity of up to 1.2GW. The first power supplies from the offshore wind farms is due to begin by 2025.
The government estimated its Baltic coast had the potential to generate in excess of 8 GW from wind power.
Equinor changed its name from Statoil in May to demonstrate its move away from fossil fuels. The firm said it "views clearly communicated targets along with robust regulatory framework as key success factors for the development of offshore wind sector in Poland and realising Polish supply chain potential".
The Polish port of Leba. Picture credit: Flickr
Related