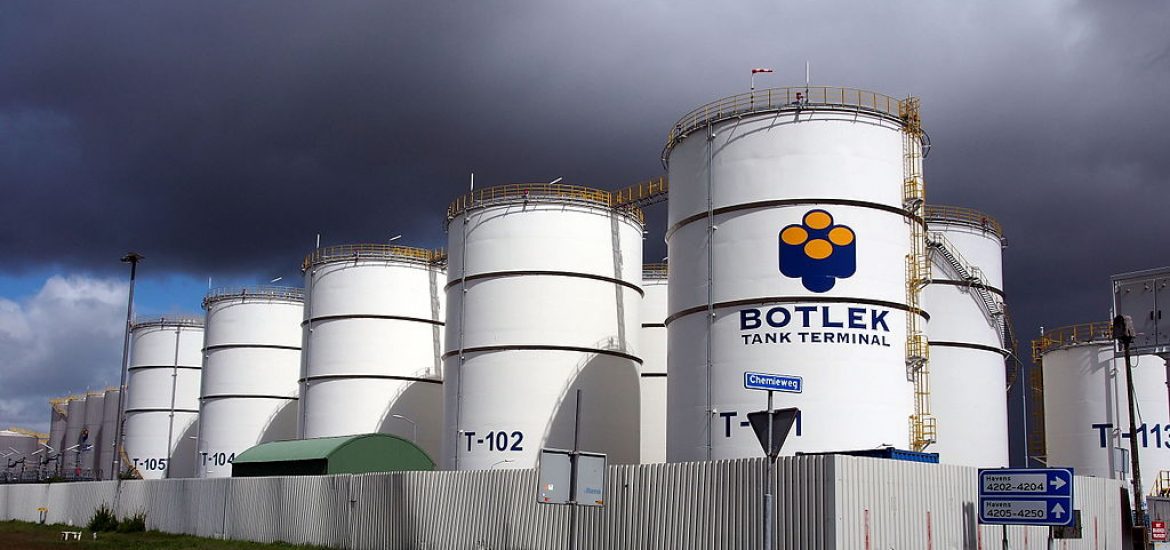 Scientists are arguing that oceangoing shipping could be fuelled by ammonia to reduce carbon emissions by the polluting sector. 
Ammonia, which is the central ingredient in the production of textiles, explosives, refrigerants and fertilisers, could replace diesel to fuel shipping if major technological changes are pushed through.  
The chemical burns without carbon dioxide emissions, while shipping produces approximately 2 per cent of global carbon emissions, around the equivalent of the German economy.
Making ammonia is currently a major source of emissions. A study by the Royal Society –the oldest national scientific institution in the world – said ammonia is responsible for 1.8 per cent of the world's carbon dioxide emissions. That is more than any other chemical industry.
The organisation has published a policy briefing document on ammonia's potential as a zero-carbon store of energy. 
"Although hydrocarbon fuels store more energy, the greater efficiency of ammonia powered fuel cells means that, for example, direct ammonia fuel cells have a similar overall performance to liquid propane gas (LPG) powered internal combustion engines," the Royal Society's study said. 
"Potential alternative low-carbon energy vectors, such as lithium batteries and liquid-to-gas expansion systems, have a much lower energy density than all chemical storage options and their suitability is dependent on the energy demands of the journey."
The report said environmentally friendly ammonia using renewable energy would avoid creating carbon. 
But burning ammonia does create nitrogen oxides greenhouse gases, which would need to be addressed, the study conceded. 
Ammonia causes air and water pollution when used excessively in agriculture and it reacts with other chemicals to create greenhouse gases.
The chemical's use in agriculture needed to be reduced, the Royal Society study said. But its prevalence provided the infrastructure to fuel the shipping industry with a global network of ports where chilled ammonia is traded or stored.
The design team at Man Energy Solutions is working on an ammonia-powered engine and it hopes the process will be completed by 2024.
Currently, ships powered by greener fuels would need to set aside valuable extra space for fuel storage until other sources could rival diesel for efficiency. 
The report predicted that hydrogen would always be too bulky to fuel shipping. 
The study's chief author, Professor Bill David, said: "Ammonia is the only zero-carbon fuel that will get you across the oceans.
"Ammonia is the only way to store zero-carbon fuel from renewables for days, months and years.
"In terms of emissions from industrial processes, ammonia comes only after cement and steel, so we need to decarbonise the production of ammonia."
Rotterdam. Picture credit: Wikimedia 
Related