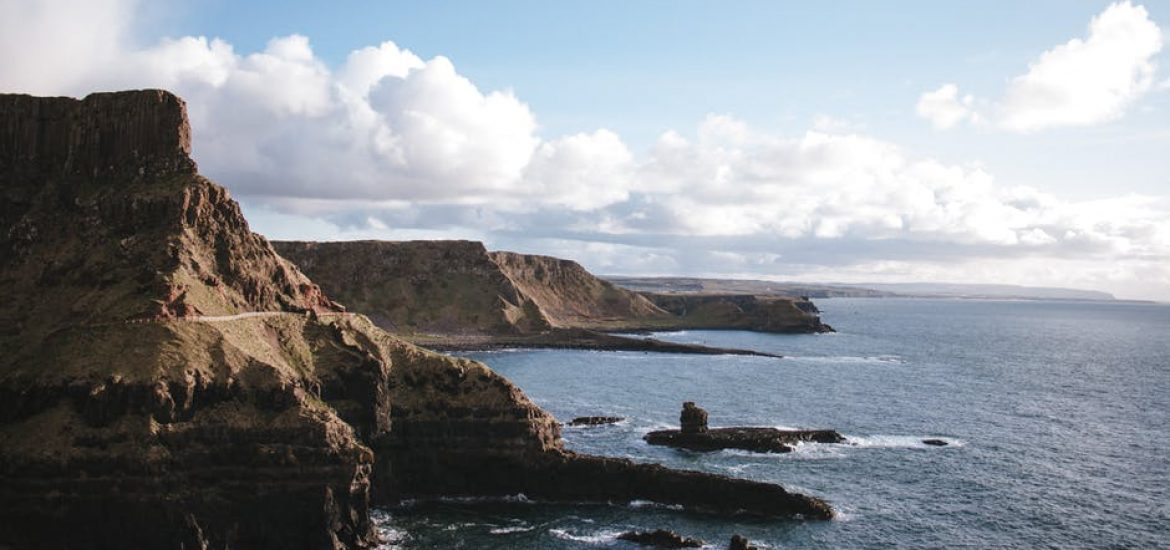 Statkraft, a Norwegian state-owned renewable energy firm, says it is looking to buy a large slice of the wind farm developments from Element Power in the Republic of Ireland and looks set to acquire a significant role in the nation's energy market.
The company is apparently looking to take over Irish onshore and offshore wind projects, which are at different stages in development. Element Power also has smaller projects in the UK, Finland and Sweden.
Torbjorn Steen, Statkraft vice president, would not confirm which parts of Elements' 2.3GW of wind-power projects, of which around 1.7GW were in Ireland, were under discussion. 
The development portfolio includes 782MW of projects in late or advanced development and 153MW at pre-financial stages, according to industry publication SparkSpread, which reported on the discussions.
Element, which is owned by the US-based Hudson Clean Energy Partners, has been working with investment banking advisory Evercore to sell off the project development platform throughout much of the year.
It is also selling Greenlink, a 500MW interconnector between Pembrokeshire in Wales and County Wexford in Ireland. 
The interconnector has been subject to a separate sales process but Element Power may now seek a joint venture partner for the project. In August it sought bids for the construction of the 205km link.
The firm, which has an office in the southern Irish city of Cork, said it would engage in dialogue with prospective suppliers over the next 12 months, with the intention of starting construction in 2020.
Element planned in recent years to develop wind farms in Ireland to supply the UK, but that scheme was shelved because the governments in London and Cardiff failed to reach an agreement.
The devolved Welsh assembly has fewer financial powers to address large-scale renewable power projects than the more powerful parliament in Scotland, which has been able to work closely with the Norwegians to develop innovative clean-energy projects in the North Sea, like Hywind off the coast of Peterhead. 
Statkraft, which has wind, solar, gas and hydro projects, said last month that it planned to invest about €1 billion a year in renewable energy from next year to 2025. It said it planned to invest heavily in updating Nordic hydropower plants and develop 6GW in onshore wind and 2GW in solar power by 2025.
SparkSpread reported that Element Power's development platform also included 150MW of grid services projects which are expected to reach financial close before the end of 2018.
Ireland has great wind-power potential. Picture credit: Pexels 
Related