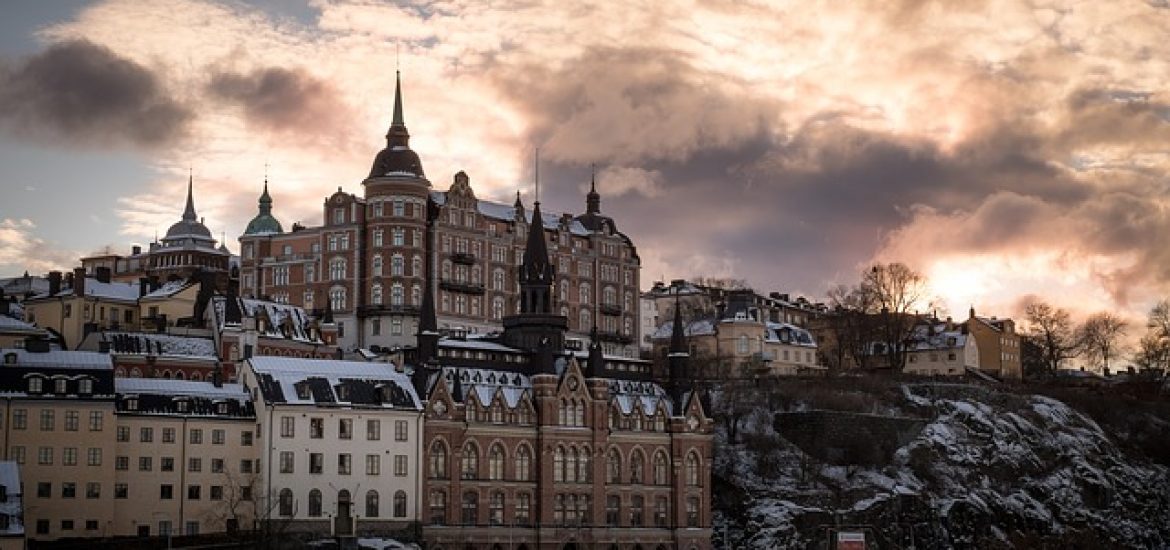 Solar panels work most efficiently when the sun shines but a Chinese research team has announced a hybrid energy harvester that also converts raindrops into electricity using nanogenerators.
Solar panels in the UK, for instance, can produce more than 8 gigawatt of energy on a sunny day, enough to meet almost 25 per cent of its demands, but on dull days during the winter that output falls below 1GW.
Scientists claim to have developed a substance that can harvest the mechanical energy from falling raindrops.
The team says the technology could be incorporated into electricity-generating raincoats that power the wearer's gadgets while they walk through inclement weather.
The prototype pairing a raindrop triboelectric nanogenerator (Teng) with a solar cell, unveiled in the journal ACS Nano, supposedly works like a normal silicon solar cell in sunshine then switches over in the rain when the conditions change.
Teng converts energy from water hitting its surface into electricity when it rains but previous designs have tried to stack the Teng layers on top of the solar cell. In these designs, the two energy-harvesting layers each have their own electrodes and are divided by an insulating layer with a conducting wire that connects them. The resulting devices were bulky and energy inefficient.
New Chinese hybrid energy harvesters reportedly have Teng and solar panels that share a transparent electrode.
The lightweight, ridged and transparent polymer layers, reportedly using a commercial DVD as a template, are connected but can function independently, the scientists claim.
The familiar challenge now is to bring down the cost of production of such a product until the technology could potentially revolutionise how solar panels are used.
It would make solar power an efficient, clean-energy solution across Northern Europe and other temperate regions, which are currently not considered ideal for solar-energy collection.
Solar power, despite its weather-related challenges, is one of the fastest-growing energy sources worldwide. The price for installing commercial solar panels, which are used by companies like Apple, Walmart and Amazon, has fallen by over 58 per cent since 2012, the Solar Energy Industries Association says.
The International Energy Agency estimates that renewable energy will make up 40 per cent of global power generation by 2040. In the next five years, the share of electricity generated by renewables globally is set to grow faster than any other source.
Stockholm. Northern Europe is not always blessed with sun. Picture credit: Pixabay
Related