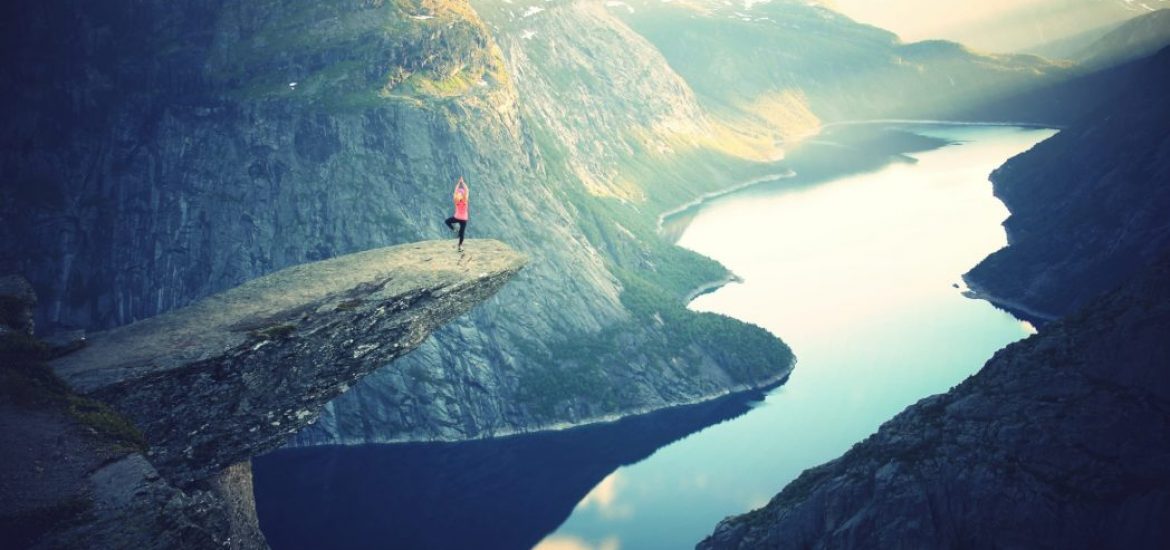 European Commission's vice president for energy Maroš Šefcovic has said he will push for continued support for renewables in negotiations over the next EU budget.
Šefcovic told a conference organised by the SolarPower Europe lobby group in Brussels that he would be renewables suppliers' "ally around the negotiations table" and push for increased support in the post-2020 budget.
"We must continue strengthening the industrial basis for renewable energy in Europe," the Slovak diplomat said.
"Major global economies are following us, turning their economy more sustainable for the benefit of all the planet's inhabitants," Šefcovic said.
The post-2020 renewable energy directive, currently being negotiated by MEPs and member states within the European Council, could promote self-consumption and other new business models to encourage communities to generate their own renewable power.
Šefcovic said the European Battery Alliance, launched in October last year with EU funding to develop a competitive manufacturing chain, would adopt its strategy in May.
The commission faces challenges of efficiently distributing renewable power across the bloc, which requires deeper integration in transmission and breaking down barriers between nation suppliers.
Increased wind power generation in northern Germany, and the lack of transmission lines to the industrial centres further south, has undermined its effectiveness. Thomas Sattich of the University of Stavanger in Norway said in windy conditions surplus renewable energy was transmitted to Poland, the Czech Republic and Netherlands, overburdening their electricity systems. Equally, excessive renewable energy cuts wholesale power prices, deterring investment.
Šefcovic promised business leaders that the commission would continue "setting a solid regulatory framework" to support renewables, creating stability for investors.
Proposals in the clean energy package would prepare the market for decentralised production and incentivise renewable demand, he said in Brussels.
The commission was encouraging member states to encourage work on national energy and climate plans for 2030 to "re-establish renewable energy investors' confidence", the vice president said.
The EU is trying to boost cross-border coordination and build more high-voltage power lines. The European Commission is also finalising plans to redesign EU electricity markets.
Norway (pictured), with its abundance of hydroelectricity, has announced plans to become a "green battery" for the rest of Europe. The Scandinavian nation is also among 10 nations in the North Sea Countries' Offshore Grid Initiative, which aims to create a supergrid. European Commissioner Miguel Arias Cañete said interconnections were essential to increase renewable use. He did, however, mention resistance from residents to large power lines, and from national-grid operators to losing their autonomy.
Norway: Europe's green battery? Picture credit: Good Free Pictures
Related