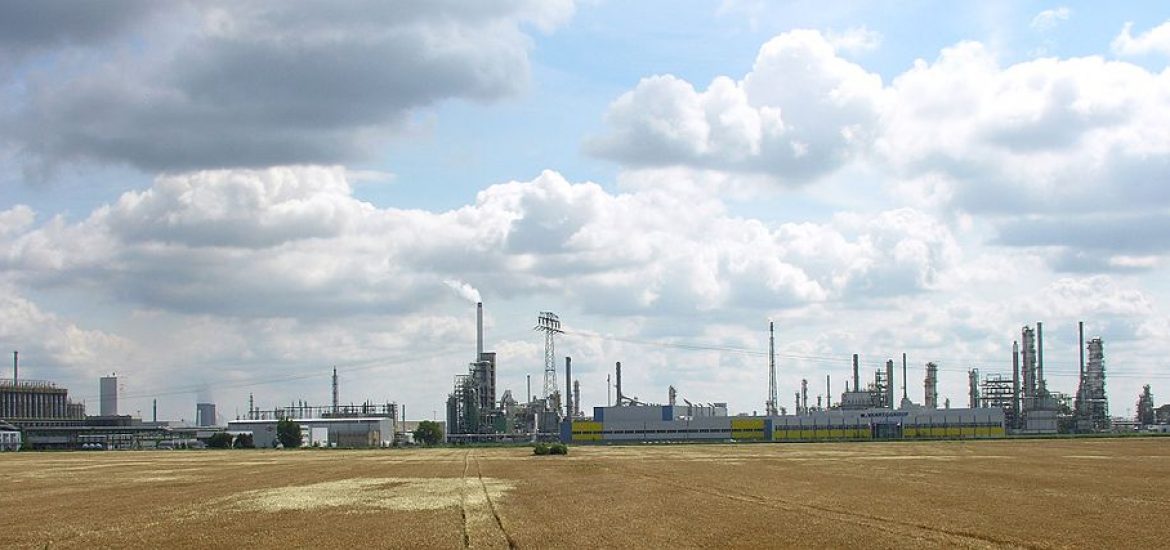 French oil and gas giant Total is set to start up a biodiesel refinery using palm oil, despite opposition from European vegetable oil growers and environmental activists.
The refinery in La Mede in southern France would begin production this month, said CEO Patrick Pouyanne. 
The operation of the 500,000 tonne-per-year refinery has been delayed several times by protests from farmers and environmentalists. 
France's largest farmers' union, Fédération nationale des syndicats d'exploitants agricoles, in May last year called on farmers and consumers to block strategic sites last June to protest against the "profound injustice" of importing oil from the tropics.
Total has spent around €200 million to convert the loss-making crude oil refinery to biodiesel. 
In 2015 Total announced plans to convert the underperforming oil refinery to produce hydro-treated vegetable oil, also known as renewable diesel, using "Axens' Vegan" process technology. 
Palm oil cultivation causes deforestation and its use in transport fuel should be phased out, the European Commission reported in February, although it granted some exemptions for smallholdings or on unused land. 
The oil major said it hoped the French authorities ditched plans to end subsidies for producers adding palm oil to diesel.
"We can have a refinery that is competitive," Pouyanne told the media. "If the French law is not changed, La Mede will not be competitive with its European peers."
Total has committed to use less than 300,000 tonnes of crude palm oil per year at La Mede out of a total of 650,000 tonnes. The rest of the oil would come from other plants, recycled animal fat and cooking and industrial oils. 
The production of palm oil is one of the leading global causes of deforestation, along with being blamed for other environmental and socioeconomic damage.
Some plantations have been accused of using forced or child labour, with workers receiving little or no pay.
There is an 85-per-cent loss of biodiversity in an ecosystem when plantations are created from the world's most biodiverse ecosystems. Orangutans, tigers, rhinos and elephants are losing their habitats and becoming increasingly endangered or extinct.
France's Federation of Oilseed and Protein Producers accused the government last year of capitulating by "validating the choice of deforestation imported from palm oil … by sacrificing French rapeseed [by] telling the EU member states that France has made its choice. It will continue to import palm oil in defiance of the Paris agreement and global warming."
Palm oil is responsible for deforestation, extinction and intense pollution. Picture credit: Wikimedia 
Total Raffinage. Picture credit: Wikimedia 
Related