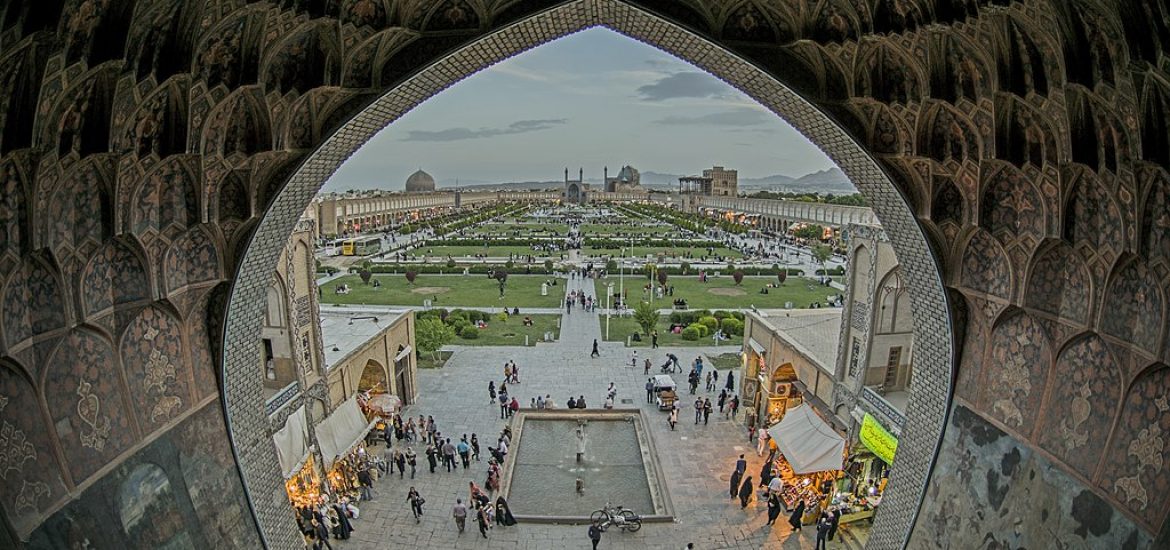 Iran's inflation is rising as oil exports and state coffers tumble but the government in Tehran remains defiant over Donald Trump's sanctions. 
The hawkish National Security Adviser John Bolton and Secretary of State Mike Pompeo had claimed the 2015 Iran nuclear accord limited the US ability to counter "malign" Iranian influence in West Asia. 
But despite the hardship imposed by Washington, Iran has stayed within the main restrictions of the nuclear deal, according to a quarterly report by the International Atomic Energy Agency. Iran, however, is now threatening to breach the pact.
The report said Iran was complying with rules on the most sensitive issues like its stockpiling of enriched uranium and the level of enrichment.
The report raised questions about the number of advanced centrifuges in operation, which was only loosely defined by the Obama-era deal.
In August 2018, three months after Trump withdrew from the deal, the US reimposed the first round of sanctions, targeting Iran's gold and precious metals, other metals like aluminium and steel, car manufacturing, sovereign debt and the rial. 
In November it imposed tougher sanctions on the Iranian banking sector, shipping and oil and gas exports.
But despite the US willingness to breach the accord, Iran appears to have abided by its restrictions. 
The IAEA report said its team was given access "to all the sites and locations in Iran which it needed to visit". 
The quarterly report said Iran had installed 33 advanced IR-6 centrifuges, which can enrich uranium, although only 10 had been tested with uranium feedstock at the time. 
The nuclear deal allows the Iranian authorities to test up to 30, but only after 8½ years have passed. The limit before then is seen as a "grey" area, according to envoys at the United Nations watchdog. 
"Technical discussions in relation to the IR-6 centrifuges are ongoing," the IAEA report said.
In April, Iran's Islamic Revolutionary Guard Corps was labelled a terror organisation, the first time that legal label had been given to an arm of a foreign government.
The Iranian economy contracted by 3.9 per cent last year, the International Monetary Fund reported. Inflation has also jumped last year to 31 per cent, according to the IMF. It forecast a peak of 37 per cent inflation this year.
Meat prices have risen by 57 per cent, vegetables by 47 per cent and milk, cheese and eggs by 37 per cent, said the Statistical Centre of Iran.
Iran's population is suffering under the weight of US economic pressure. Picture credit: Wikimedia 
Related