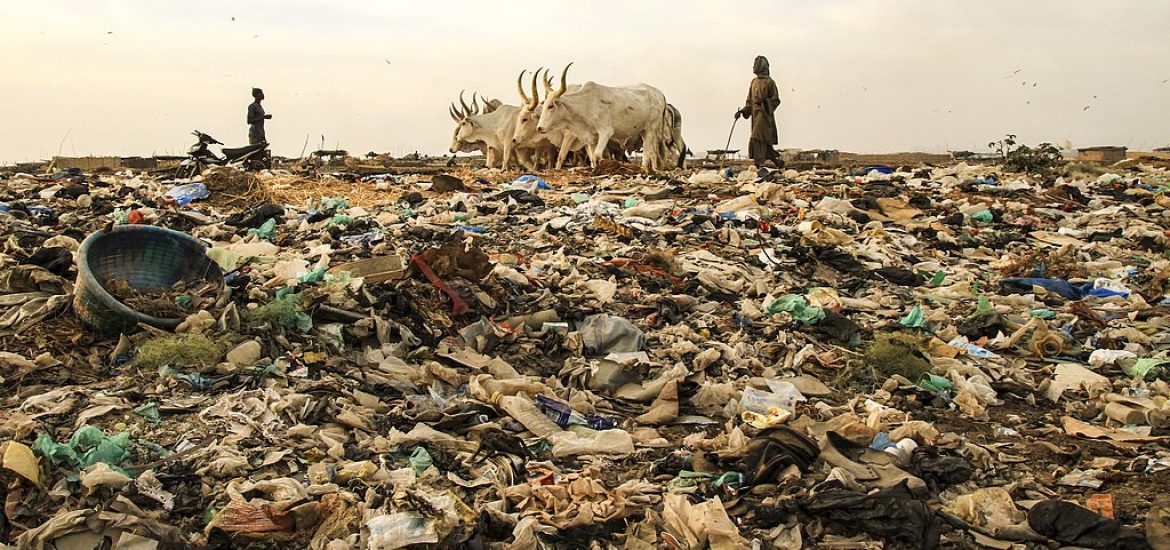 Approximately US$750 million of UK government cash has been invested in African fossil-fuel projects, despite public commitments to tackling the climate crisis, according to Global Witness. 
The watchdog said a London-based investment group raised US$1 billion of UK taxpayers' money over 16 years and spent around 75 per cent of it on oil and gas projects in some of the most impoverished African countries.
"The British public will quite rightly be appalled to know that their tax money is being used to finance some of the world's dirtiest fossil fuels, ultimately contributing to climate change," said Adam McGibbon of Global Witness. "It flies in the face of claims by the UK government, ahead of hosting a major UN climate summit this year, that the UK is a global leader in fighting climate change."
The Private Infrastructure Development Group (PIDG) relies on the UK taxpayer for two-thirds of its funding. The Netherlands and Switzerland are also substantial donors.
The PIDG committed US$750 million to oil and gas projects between 2002 and 2018, including recent investment in heavy fuel oil power stations in Senegal and Mali.
The group's investments have included US$24 million on a gas power station in Togo and US$31 million for a gas plant expansion scheme in Ivory Coast.
Activists have been urging institutions and pension funds to withdraw their funding from fossil fuel projects. Reading University announced a total disinvestment this week.
In October the UK government rejected a request from the environmental audit select committee to scrap overseas fossil fuel investment. 
In response, the UK said developing countries needed energy security to build an economy and reduce poverty and fossil fuels would be part of that energy mix. The government has, however, committed itself to stopping all support for overseas coal schemes.
The PIDG came under scrutiny from the public accounts committee in 2015 for lacking control over how its investment was spent. Questions were also asked about poor fiscal management and exuberant expenses, including on flights.
UK Prime Minister Boris Johnson has promoted the UN's COP26 climate conference – to be held in November in Glasgow – by changing domestic deadlines to stop coal power and end the sale of petrol, diesel and hybrid cars.
PIDG said it ensured its gas projects "meet urgent electrification needs, that they do not displace cleaner alternatives, are part of a transition to low-carbon power generation and that the immediate net impact of investing in gas is positive". 
The Department for International Development stated: "We know developing countries rely on energy from a range of sources and the UK can help them move towards clean energy. UK aid support to PIDG is helping achieve this, prioritising investments which mitigate the devastating impacts of climate change in developing countries, and help them adapt."
Senegal. Picture credit: Wikimedia 
Related