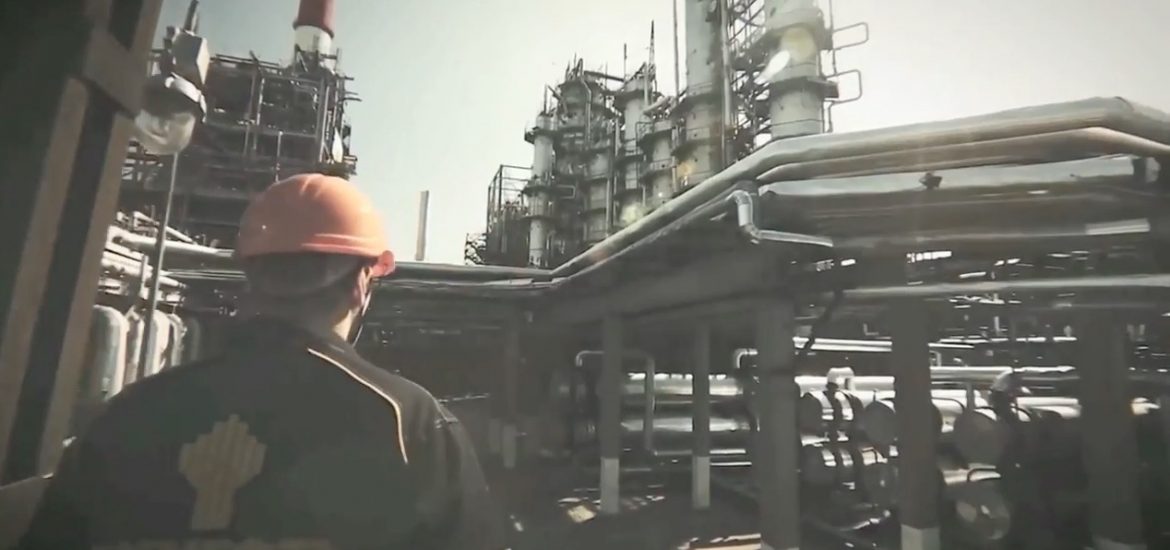 Russia has said it needs more time to decide whether to agree to further Opec oil output limits, questioning how long US crude production growth could be sustained.
Russian energy minister Aleksandr Novak has held talks with Opec, which has been discussing how to react to the coronavirus and its impact on global oil demand. 
Russian oil and gas output remains a key earner, accounting for about 40 per cent of state revenues.
Oil prices have tumbled by more than US$11 a barrel so far this year to US$55. This time last year some observers were predicting that prices would reach US$100. 
BP's finance boss, Brian Gilvary, said the economic impact of the coronavirus would cut oil consumption for the year by 300,000 to 500,000 barrels per day (bpd), about 0.5 per cent of global demand.
The Eurasia Group estimated that oil demand in China, the world's largest importer of crude oil, would be 3 million bpd lower than during the first quarter of 2019.
"The impact of the coronavirus on the oil market remains largely a Chinese demand story with weakening jet fuel demand and economic run cuts, but demand destruction outside of China has been minimal, for now," said RBC Capital Markets analysts.
Russia and the Organisation of the Petroleum Exporting Countries (known as Opec+) has considered a provisional cut of 600,000 bpd, according to sources.
The cut would be the equivalent of approximately 0.6 per cent of global supply and would extend current limits of 1.7 million bpd.
Russia is a top-three crude producer and second-largest gas supplier in the world.  
Opec+ is due to meet at its headquarters in Vienna on March 5-6 or earlier depending on how seriously the coronavirus affects oil prices.
The existing Opec+ deal to limit supplies is due to expire in March. 
Novak said: "I can't tell you about my position right now, maybe we will say it next week. Russia needs a few days for market analysis."
There are, however, mixed reports coming from the Russian cabinet. 
Russia's veteran foreign minister, Sergei Lavrov, said he was in favour of a deeper output cut. 
"We support this idea. Of course, it will have some consequences for the oil market," Lavrov told the media in Mexico City.
Russian oil giant Rosneft. Picture credit: YouTube  
Related