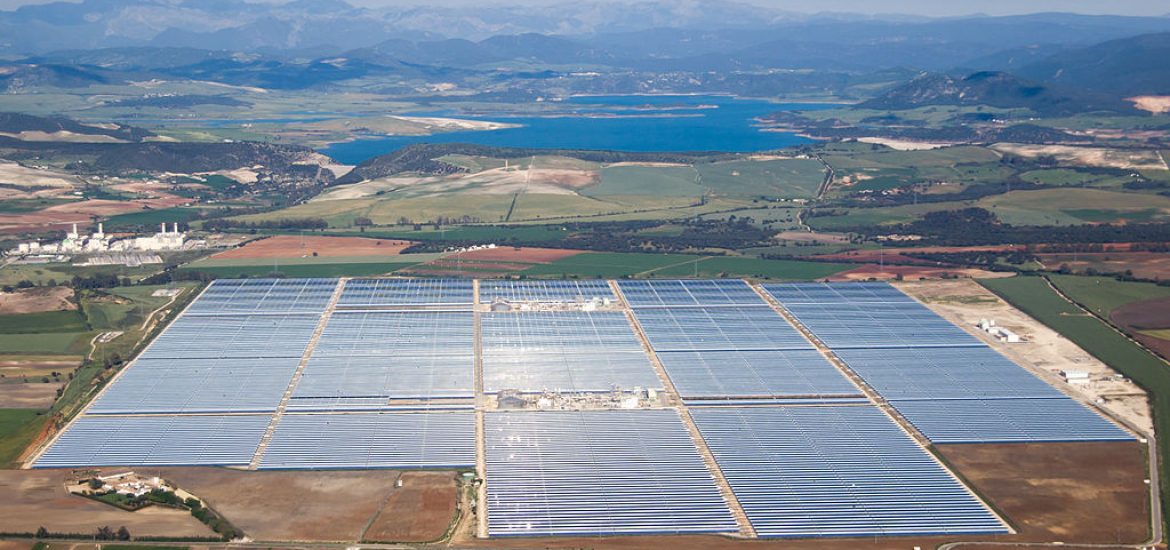 Spain has offered incentives to renewable energy investors to abandon almost €10 billion worth of lawsuits against the government, according to acting environment minister Teresa Ribera.
Several investment funds and other investors sued the government after the previous right-wing People's Party administration reduced renewable subsidies for a second time in 2013 to cut a power-tariff deficit that developed after years of low, subsidised prices.
The cuts, which affected around 64,000 operations, has left the Spanish authorities facing 45 lawsuits, Ribera told the media. The Madrid government has so far lost 10 cases but has not paid a €821-million penalty set by arbitrators, denying it breached investors' contract.  
Under Ribera's decree, the authorities will offer subsidies which will allow investors who chose to scrap litigation to maintain their current profitability rate of 7.4 per cent until 2031.
Returns are due to tumble after 2020 under the previous legislation. "We believe this alternative… can be seen as a measure that mitigates the impact of the pending litigation or that encourages plaintiffs not to claim the damages," Ribera added. 
The decree would also give long-term visibility to investors because solar and wind energy operators reacted positively to the decree, as they will be able to maintain returns over the period of the subsidies, according to the acting minister.  
Climate summit

 
Ribera has been in the headlines over her efforts to organise the COP25 climate conference. 
The global event from December 2-13 was due to take place in Chile until rioting forced the embattled government to pull out on October 30 following rioting. 
Spain's Prime Minister Pedro Sanchez soon offered to host the event with 25,000 delegates from 200 countries.
Swedish teen activist Greta Thunberg, who refuses to fly, was left stranded in Los Angeles and is currently crossing the Atlantic in a catamaran.
Spain is covering the estimated €60 million cost of the event.
"Madrid is in a position – and in record time – to be the centre of the world," said Madrid Mayor Jose Luis Martinez Almeida. 
"You can only assume that many people who were going, now won't be able to," said Tatiana Nuno of Greenpeace Spain in reference to activists that had already booked tickets to Chile and could not afford to switch destinations. 
The NGOs "are fundamental for pushing governments to take urgent measures" and ensuring that "the Paris accord is carried out", she added.
Shifting the summit to Madrid would reduce the environmental impact from holding it in Chile, Nuno said.
Environmental ministry calculations suggest the event would generate around 65,000 tonnes of carbon dioxide. 
Picture credit: Wikimedia 
Related