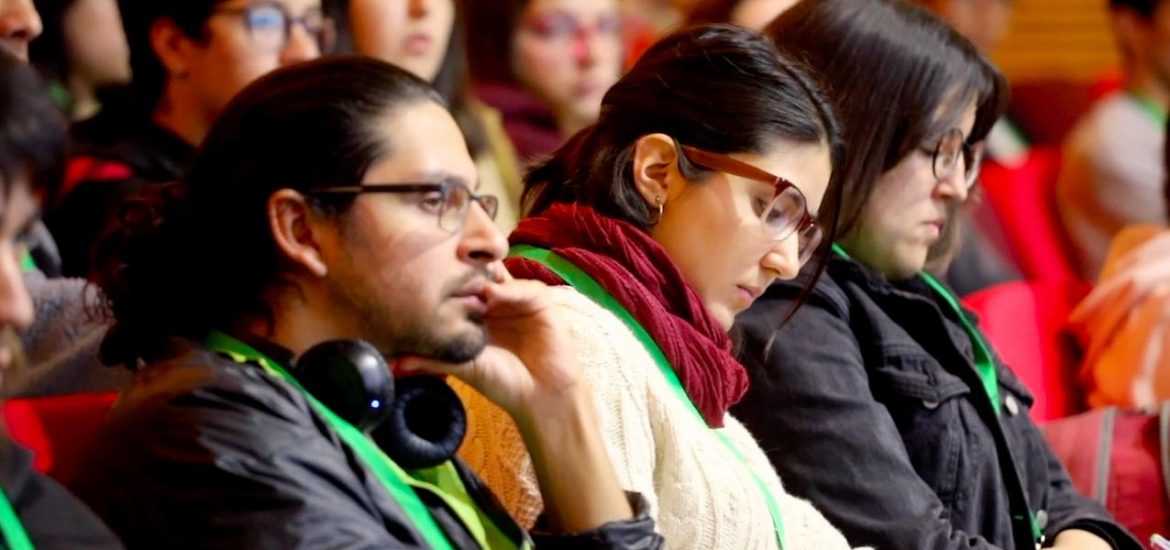 United Nations Secretary General Antonio Guterres says the COP25 climate summit has ended in Madrid without taking an opportunity to tackle the issue. 
He said the event highlighted an immediate need for new promises on cutting emissions but fell short of what was required to implement them. 
"The international community lost an important opportunity to show increased ambition on mitigation, adaptation and finance to tackle the climate crisis," Guterres said.
The former Portuguese politician encouraged everyone not to give up in the fight against climate change. 
The rise of far-right, populist leaders has been partly responsible for derailing the international process. 
Brazil's delegation has been pushing for a way of accounting for emissions reductions that many countries see as double-counting and the US has adopted a hardline approach to compensation for developing countries.
Guterres said he would work to make 2020 the year where nations joined hands to tackle climate change and target carbon neutrality by 2050. 
"If we just go on as we are, we are doomed," he added. 
Swedish activist Greta Thunberg, who addressed the conference when it opened about "loopholes" in climate negotiations, tweeted that the event appeared to be "falling apart".
"The science is clear, but the science is being ignored," the 16-year-old said.
The Chilean-chaired event held in exile in the Spanish capital discussed technical matters issues surrounding carbon markets, how poorer countries would be compensated for climate-related damage and the wording for how governments would step up their ambition at next year's event. 
There is one more UN climate change conference due to be held in Glasgow in November 2020 before the 2015 Paris climate agreement takes effect. 
Despite the summit being extended for two days past its planned end on Friday, the conclusion was beset by weak compromises and no decisions being made on other issues. 
The chair of the Madrid event, Chile's environment minister Carolina Schmidt held talks with several large polluters in an effort to balance the need for ambition and accountability. 
She said: "We are almost there. It's hard, it's difficult but it's worth it." 
However, other nations said they were being left out of the talks. Papua New Guinea's climate envoy Kevin Conrad said: "Over the last 24 hours, 90 per cent of the participants have not been involved in this process." 
Young activists have been failed again by world leaders. Picture credit: Vimeo 
Related