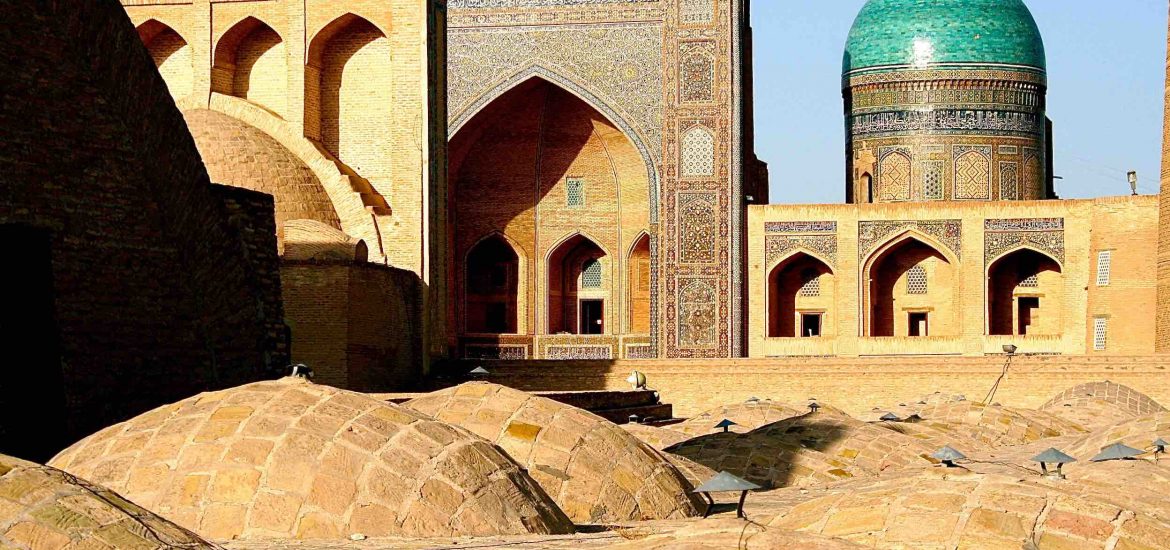 A Canadian business says it has agreed to invest US$1.3 billion developing solar power throughout Uzbekistan, to invigorate the renewable sector in the dictatorial Central Asian state. 
SkyPower and the Uzbek government have signed a 1,000-megawatt power purchase agreement, involving what is reported to be the largest foreign direct investment project in Uzbekistan. 
According to SkyPower, the project would contribute an estimated US$2.9 billion to Uzbek gross domestic product and create thousands of jobs. 
The completed development, according to SkyPower, would involve about 10 per cent of the sun-kissed former Soviet state's total renewable generation capacity, helping Tashkent reach its 2030 Paris climate agreements commitments.
President Shavkat Mirziyyoyev has signed a decree for SkyPower to be the first independent power producer in Uzbekistan's post-Soviet history, working with state-owned utility UzbekEnergo.
Uzbekistan has 1,430MW of large-hydro capacity, which the International Renewable Energy Agency (Irena) categorises as renewable energy but which the Climatescope project does not. 
Uzbekistan currently relies heavily on fossil fuels, with 9,395 MW in natural gas generation and 2,734 MW from coal. Uzbekistan ranked 67th in last year's Climatscope fossil-fuel report.
Uzbek electricity consumption is projected to increase by 25 per cent by 2020 and renewable sources might help plug the gap. 
But according to Climatescope, last June Uzbekistan published plans to install only 2 gigawatts worth of renewable energy by 2025, including just 450 MW worth of solar and 300 MW from wind.
François-Philippe Champagne, Canadian minister of international trade, said: "Growing Canada's cleantech and renewable sectors and encouraging the export of locally developed ideas and solutions that benefit the world is a priority for our government. I am pleased to see industry leaders like SkyPower Global help us towards that goal. This historic partnership with UzbekEnergo and the government of Uzbekistan will bolster growth in the region and help establish Canadian expertise in this fast-growing sector."
SkyPower said in 2015 it had invested US$4.4 billion in Kenya's energy market, doubling the commitment it made earlier in that year.
SkyPower's CEO Kerry Adler told the media: "There are still more than a billion people globally without access to energy services, and our mission is to bring solar power to people who need it most. 
"This is a historic partnership that will benefit both the government of Uzbekistan and SkyPower, and we are happy to be building Uzbekistan's first solar-power installation," she added. 
"Uzbekistan is a country that holds tremendous opportunities for foreign investors under the vision for growth and expansion of President Mirziyoyev."
Enchanting Uzbekistan has obvious solar potential. Picture credit: Energy Reporters 
Related