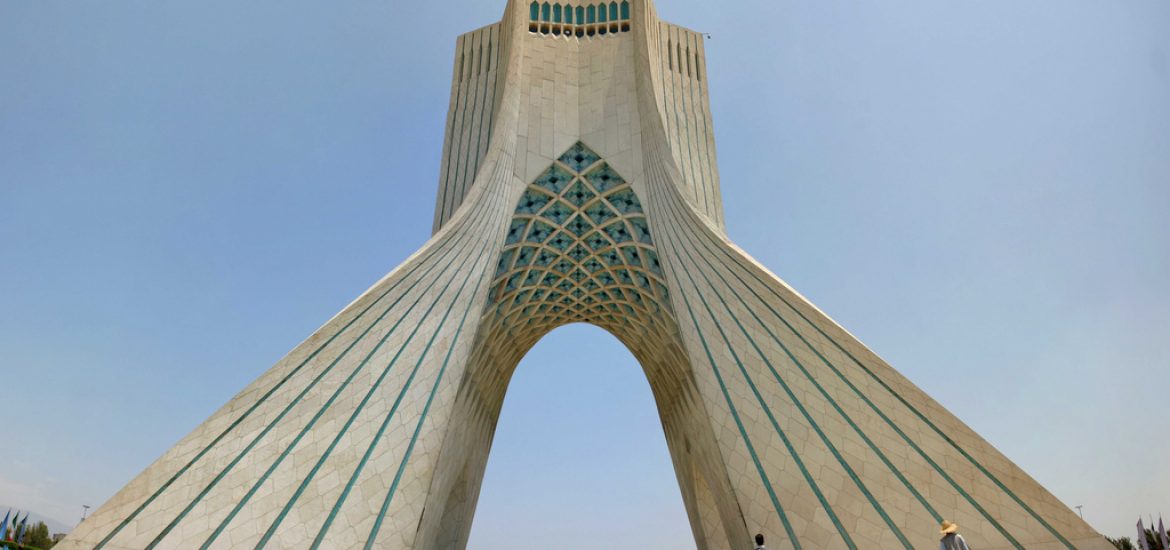 Total and other European oil giants which have invested in Iran are still formulating a response to Donald Trump's threat of sanctions as they aim to unlock oil resources at the giant South Pars gas. 
Total has advanced furthest into Iran since the easing of sanctions at the start of 2016, while many US firms have avoided involvement due to sanctions not covered by the deal, including a trade embargo.
Total's South Pars phase 11 development is an uncontroversial starting point, being aimed at the domestic Iranian gas demand. But the project, due to be active in 2021, should also yield around 70,000 billion barrels per day of condensate production.
Total CEO Patrick Pouyanne lobbied the US for a sanctions waiver after the firm already spent a little under US$100 million on South Pars out of a potential US$2-billion budget for phase one of the project, which also involves Chinese state-run CNPC and Iran's Petropars.
Total said this week that it was "analysing the implications" of the Trump decision as the dust continues to settle. 
In aviation, Airbus has orders from Iran worth US$20.8 billion and Boeing's orders are worth US$17 billion. 
IranAir ordered 100 aeroplanes from Airbus and 80 from Boeing and 20 from ATR, a Franco-Italian maker of turbo-prop aircraft.
All the deals are in jeopardy because of the dominance of US-made parts in commercial aircraft.
EU foreign ministers are due to meet their Iranian counterpart Mohammad Javad Zarif next week to offer steps to protect the deal from US Treasury sanctions due to be implemented over the next 180 days.
"The international reach of US sanctions makes the US the economic policeman of the planet, and that is not acceptable," French finance minister Bruno Le Maire told France Culture radio.
On Tuesday, Trump warned he would penalise European firms that continued to trade with Iran.
At the heart of the issue, the head of the UN nuclear watchdog says Iran is fulfilling its commitments under the nuclear deal.
The International Atomic Energy Agency's director-general, Yukiya Amano, said: "The IAEA can confirm that the nuclear-related commitments are being implemented by Iran". 
The Vienna-based agency monitors and verifies Iran's adherence to the 2015 deal. 
Amano said: "Iran is subject to the world's most robust nuclear verification regime … which is a significant verification gain."
Iran's 1971 Tower of Freedom. Picture credit: Flickr 
Related