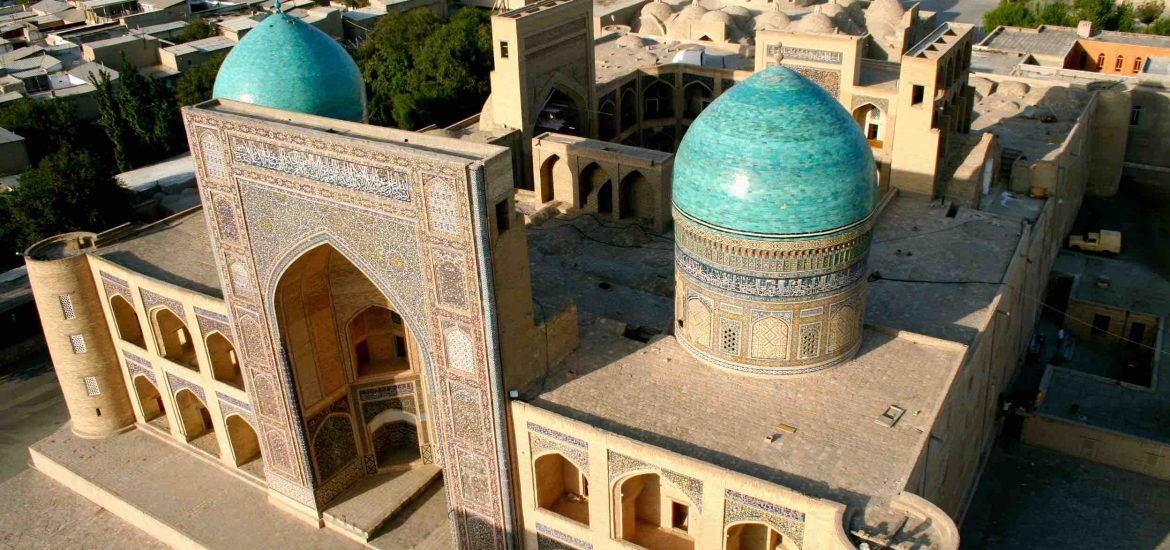 Uzbekistan and the International Finance Corporation (IFC) say they plan to install 900 megawatts of solar power generation capacity through public-private partnerships (PPP). 
Tashkent recently awarded its first solar contract to UAE-based developer Masdar.
Mohamed Al Ramahi, CEO of the UAE-based firm, said: "Masdar is honoured to have been named as the winning bidder for the 100MW Navoi solar plant. For more than a decade, Masdar has been a catalyst for renewable energy and clean-tech innovation in more than 25 countries and this PPP agreement underscores our shared commitment with the Uzbekistan government to help the country achieve its renewable energy ambitions."
Uzbekistan says it wants 5 gigawatts of solar capacity by 2030 and plans to launch bidding for two solar projects with generation capacities of up to 200MW each, followed by a second round of bidding for 500MW.
The Central Asian government selected Masdar during October to install 100MW of solar capacity for the "highly competitive tariff" of US$0.027/KWh, said the IFC, the private-finance wing of the World Bank Group.
The finances are expected to be completed by April 2020, while construction is estimated to take a year to complete.
"The first solar PPP has set a benchmark for solar prices in our country," said Shukhrat Vafaev, deputy minister of investment and foreign trade for Uzbekistan. "We are confident that with the help of IFC we can replicate this success in the next rounds."
The IFC acted as the adviser in the bidding process for the repressive government which has been trying to reform and open up to the outside world since the death of veteran tyrant Islam Karimov in 2016. 
Karimov oversaw the breakdown of the former Soviet-era Central Asian power network after independence from Moscow in 1991 and electricity supplies have remained a problem throughout the five sprawling states ever since. 
The venture received 11 qualified developers and five bids. The IFC described the level of investor interest as "groundbreaking in a country where the energy sector was traditionally state-run". 
The World Bank has been helping Tashkent's reform process with tariff reform, the development of renewables and investment strategy.
The Uzbek authorities kicked off a subsidy programme for rooftop solar panels and revealed plans for a 40MW photovoltaic park in Namangan, eastern Uzbekistan. Solar sources were producing less than 10MW at the start of the year in the sun-kissed country, according to the International Renewable Energy Agency.
Uzbekistan has many hours of uninterrupted sunshine for much of the year. Picture credit: Energy Reporters 
Related