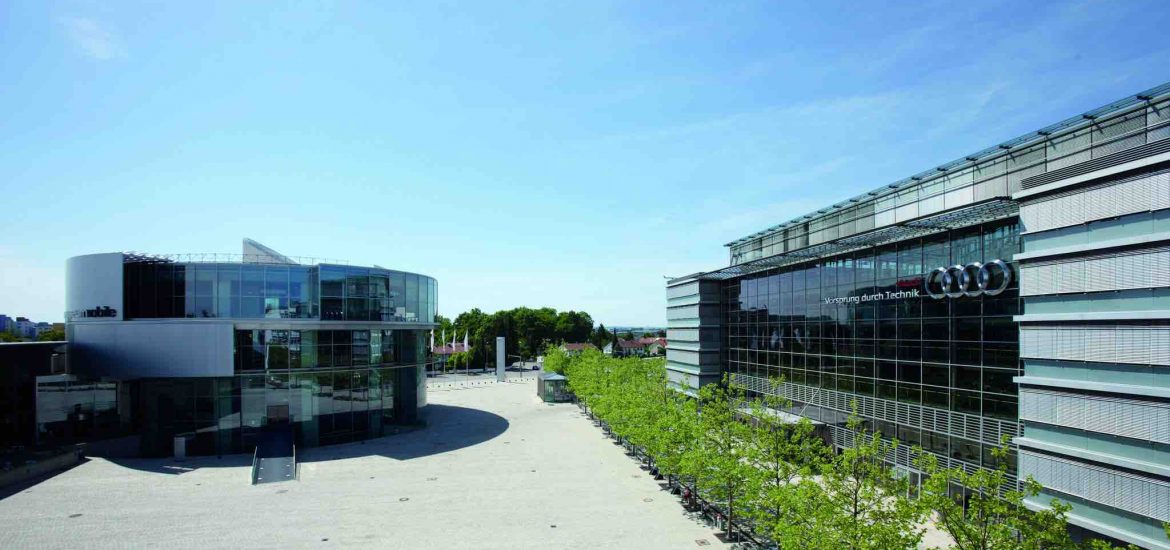 German car manufacturer Audi has been fined €800 million by a public prosecutor in Germany over the diesel emissions scandal.
Prosecutors in Munich said the fine reflected neglect by Audi's management between 2004 and this year and, particularly, the extent of the economic gains enjoyed by the company through cheating.
The luxury brand admitted responsibility for failings in certain V6 and V8 engines and said it accepted the fine and would not appeal.
The engines were manufactured by Audi and installed in Audi, Volkswagen and Porsche vehicles, and Audis equipped with EA 189 and EA 288 engines made by Volkswagen.
Audi said the affected vehicles were advertised and sold to customers worldwide from 2004 until this year.
"Considering these special items, the Audi Group will significantly undercut major financial key performance indicators forecasted for the fiscal year 2018," Audi announced.
Audi's parent company, Volkswagen, also said its earnings would be affected.
Audi, VW group's most profitable brand, halted V6 deliveries this year after informing the German authorities of irregularities in its emissions systems.
It was first revealed in 2o15 that Volkswagen cheated tests on diesel vehicles in the US and Europe.
Volkswagen shares are down 11 per cent so far this year.
The scandal has so far cost VW more than US$30 billion, the bulk in compensation and fines in the US.
VW has refused similar payouts to European owners as it says no European Union law was broken through the use of the software.
The Volkswagen Group is still fighting a major lawsuit brought by investors who believe they were kept in the dark about the crisis at the company and lost money on their investment as a result.
The auto-giant admitted it had fitted "defeat" devices in 11 million cars worldwide that lowered nitrogen-oxide pollutants in diesel engines undergoing emission tests.
Earlier this month, Volkswagen sacked Audi CEO Rupert Stadler, who is under investigation for suspected involvement in the emissions scandal. Stadler was arrested in Germany in June over his alleged role in the scandal. He was detained over fears he may try to obstruct the inquiry into the extent of his personal involvement.
The VW CEO in 2015 when the scandal broke, Martin Winterkorn, is also facing criminal charges in the US but is unlikely to face trial because there are no extradition arrangements between Germany and the US.
Audi's headquarters in Ingolstadt. Picture credit: Flickr
Related