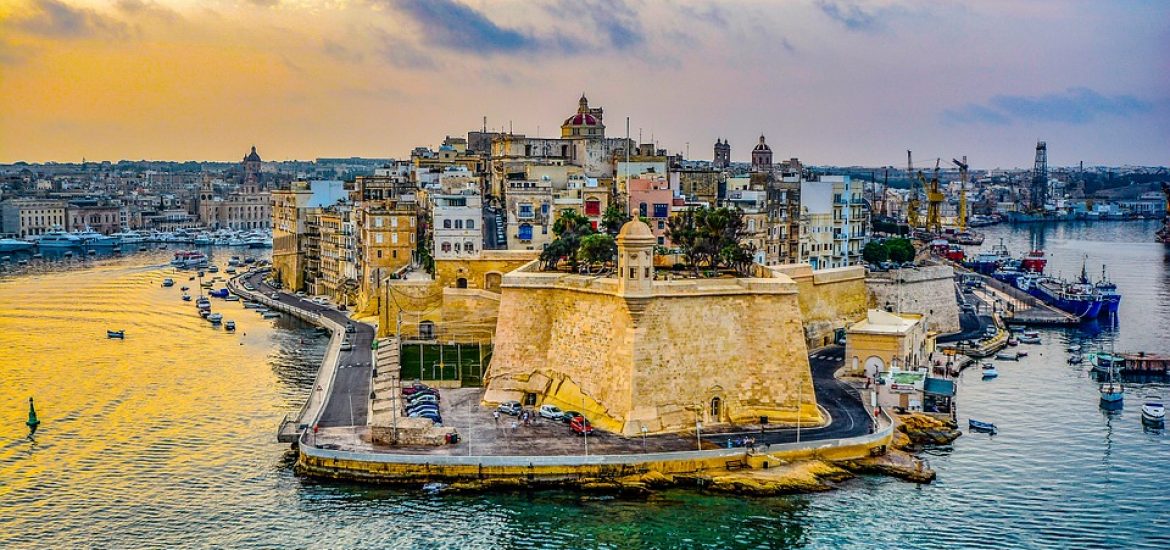 The Malta-Sicily gas pipeline is a priority for the European Union as it aims to end Maltese energy isolation, said energy and water minister Joe Mizzi
He told the World Energy Summit in Milan that being at the periphery of Europe with no gas connection affected Maltese energy security of supply.
"To reduce this concern, the Maltese government has worked tirelessly over the past few years to increase energy diversification mainly through the operation of an electricity interconnector with Italy, installing gas-fired power plants together with an LNG terminal, and now we are also in the study and planning phase to build a gas-pipeline with Italy".
The US is encouraging European ports to prepare to receive its LNG from its environmentally ruinous shale gas sector.
The minister has said the energy sector must be forward-looking and prepared to embrace technology such as electrification of vessels for short-sea shipping or hydrogen fuel cells.
Mizzi said keeping prices low was a priority and using heavy fuel oil and LNG meant consumers benefited from some of the lowest electricity tariffs in the EU.
He claimed the sun-kissed Mediterranean island had made a clear commitment to phasing out of greenhouse-gas emissions from shipping, targeting at least a 50-per-cent cut in emissions from the sector by 2050.
"Moreover, through a number of incentives we have also seen a significant increase in the uptake of solar panels and so far, Malta is very much on track to reach its 2020 renewable energy target. Having said that, this overhaul was a balancing exercise for us, managing to achieve sustainable goals using cleaner energy compared to our previous use of heavy fuel oil and at the same time managing to maintain affordable electricity prices, for a small island this is not an easy task," the minister told the event.
He said that after decades of neglect, Malta was now prioritising the energy supplies.
"With hard work, we managed to turn tables. However, we will not stop here. We are constantly analysing our potential and trying to understand better how we could make up for our limited geographical space and maximise the potential of our only source of energy, that is solar."
Malta has considerable solar potential. Picture credit: Pixabay
Related