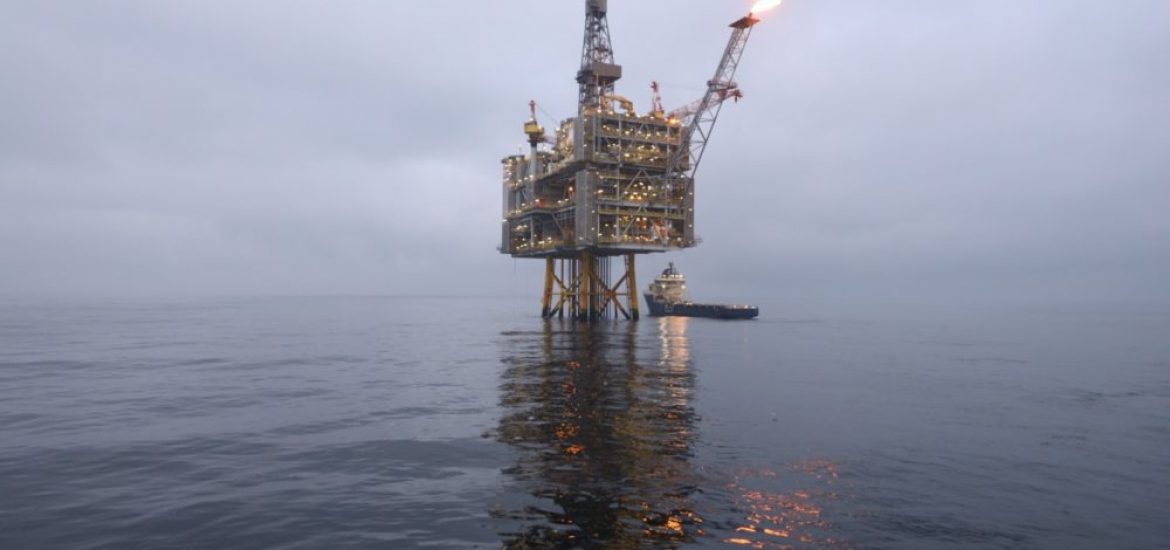 BP CEO Bob Dudley, 64, will retire in 2020 after almost a decade in charge and be replaced by a company insider, Bernard Looney. 
The oil major said Dudley would leave the BP board following delivery of the company's 2019 full-year results on February 4 and retire on March 31.
Dudley earned more than US$100 million over the previous eight years and his US$19.4 million pay in 2015 was rejected by a majority of shareholders. There are now possible share bonuses worth tens of millions now he is leaving.
Irish Looney, 49, is currently BP's upstream chief, has spent almost 30 years at BP and will have the task of addressing climate change. Helge Lund, BP's chairman, said Looney had "a clear sense of what BP must do to thrive through the energy transition".
Lund said: "Bernard has all the right qualities to lead us through this transformational era. He has deep experience in the energy sector, has risen through the ranks of BP and has consistently delivered strong safety, operational and financial performance."
BP has annual profits of US$10 billion and 73,000 staff, producing 3.7 million barrels of oil and gas per day. 
Lord Browne of Madingley, an ex-BP CEO, said Dudley had done a "masterful job in bringing BP back from the brink, and returning the company to growth".
Barclays said Looney was the "man to win over the millennials", adding that he had already modernised "the upstream for BP and driving the digital agenda with a vision that the industry and the company are seen as cool, clean and low-carbon . . . It is likely the appointment of Mr Looney may accelerate the journey that BP is on regarding the energy transition."
Dudley, who is from Mississippi, is the longest-serving boss of any oil major, including Royal Dutch Shell and Exxon Mobil.
He became CEO in 2010, shortly after the explosion on the Deepwater Horizon rig killed 11 staff and created an environmental catastrophe as oil gushed from the broken well into the Gulf of Mexico.
Lund said it was "probably the most challenging time in BP's history".
Dudley, the first American to lead BP, succeeded Tony Hayward, who was criticised for his response to the disaster, complaining that he wanted his life back.
The disaster cost BP more than US$60 billion, leading Dudley to sell off businesses and refocusing operations. He also navigated the firm through the oil-price collapse of 2014 and extricated BP from its troublesome partnership with TNK-BP in Russia.
BP Clair platform. Picture credit: Wikimedia 
Related