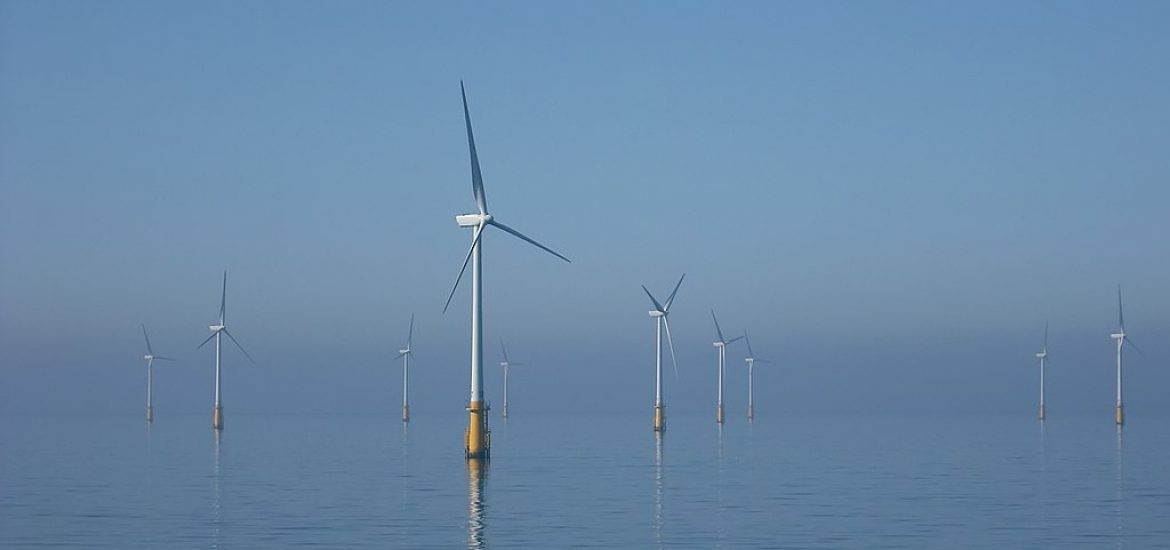 Eni and Mainstream Renewable Power, a wind and solar development company, have agreed to develop large-scale renewable assets, targeting high-growth markets for both companies.
The Italian oil and gas major, which had net sales of €75.8 billion last year, and Mainstream will collaborate on the potential development of power generation from renewables across Africa, Southeast Asia and the UK. The agreement was signed ahead of the latest auction of leases for offshore wind-power sites in the UK.
Mainstream has raised more than €1.8 billion in project finance and has 240 employees. It has brought 35 per cent of the UK's 2020 offshore wind capacity to the pre-build stage but it also has projects in Egypt, India and Vietnam. 
Luca Cosentino, Eni's energy solutions chief, said: "Eni's commitment towards renewable projects development is one of the main pillars of the company's decarbonisation strategy, which also includes the reduction of direct greenhouse gas emissions in all its activities, a low-cost and low-carbon portfolio, and investments in research and development. In line with these key drivers, Eni has defined an integrated business model, which draws on specific areas of expertise and competitive advantages such as Eni's technical competences and global presence. 
"We believe that this new partnership with Mainstream will bring additional value to our renewable business especially in the area of offshore wind," Cosentino said. 
UK wind auction rules now demand that bidders must have balance sheets worth at least £600 million over the previous three years.
The Crown Estate, which owns large amounts of UK land, buildings and coastline, launched a major offshore wind leasing round for the first time in a decade. The fourth round of Offshore Wind Leasing opened the potential for at least 7 gigawatts of seabed rights for offshore wind power off the English and Welsh coast or enough to power more than 6 million homes. The bidding process closes in August 2020.
Bids must include an amount per megawatt capacity.
Andy Kinsella, CEO of Mainstream, said the two firms had complementary skills, adding that Eni was committed to decarbonising the energy system. 
Eni, which operates gas and oil fields globally, has stakes in four exploration permits off Ireland's Atlantic coast at depths of 1-2km deep.
It has also announced plans to invest €1.2 billion in renewable projects by 2022 and plans to take ownership of 5 gigawatts of renewables by 2025. Eni said 43 per cent of its projects would be in Africa.
Picture credit: Wikimedia 
Related