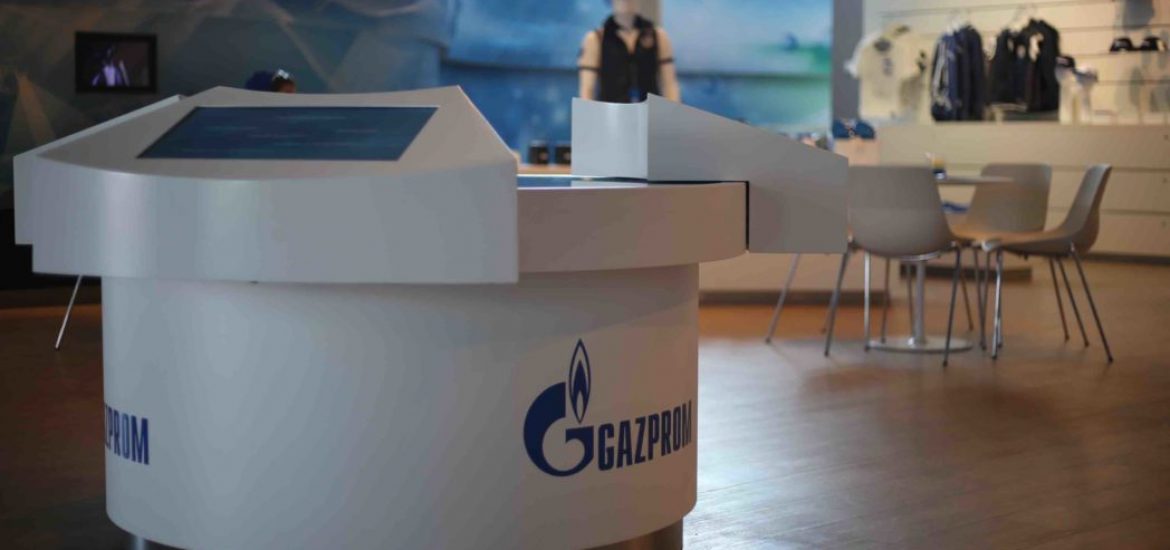 Russian President Vladimir Putin has hinted at other routes for the Nord Stream 2 gas pipeline if Denmark denies access to its waters, according to Kremlin mouthpiece Tass. 
Gazprom said this week that the Vyborg to Lubmin pipeline was 83-per-cent complete, with more than 2,000km laid.
A longer route through Sweden was being considered, avoiding Denmark's Baltic Sea island of Bornholm, Kommersant reported. 
The 100km longer route would be more costly and take more time to get approved, meaning Gazprom was still focused on securing Danish approval, the business newspaper said. The gas export giant is still purportedly hopeful of getting the €11-billion pipeline operational by January.
Critics of Nord Stream 2 argue that Russia's 40-per-cent share of European gas supplies is dangerously high.
An altered route will require new permits from Sweden and Germany with sources estimating that the delay would be at least a year. 
The chairman of Gazprom, Viktor Zubkov, told Reuters that the longer route would cost "hundreds of millions", marking the first time the gas giant has admitted the project would face extra expense. 
"We have practically reached . . . Denmark's economic zone," Zubkov added. He said that if Copenhagen gave the green light, the project could be finished in "four to five weeks".
In August it was reported that a delay of up to eight months and further costs of €560 million could be incurred due to hurdles in securing permits from Denmark.
Zubkov this week was also reported saying Gazprom, the world's largest natural-gas exporter, remained hopeful Denmark would still grant a permit.  
"The increase would be in hundreds of millions of dollars," Zubkov said if Danish waters were avoided. 
Putin on Wednesday called on Copenhagen to ignore US pressure and "show it has independence" by granting permission to the project. 
"Denmark is a small country, it is coming under strong pressure," Putin told an energy forum in Moscow.
"It's up to [Denmark] whether it's able to demonstrate its independence and show it has sovereignty. If not, there are other routes," the 64-year-old said. 
"The US, unfortunately, has always been against our cooperation on energy with Europe," Putin added. 
"It will be more expensive and will push us back a bit, but I think the project will be completed."
Half of the funding for Nord Stream 2 is being provided by Germany's Uniper and Wintershall, Royal Dutch Shell, Austria's OMV and France's Engie.
Gazprom corporate sponsorship in Germany. Picture credit: YouTube 
Related