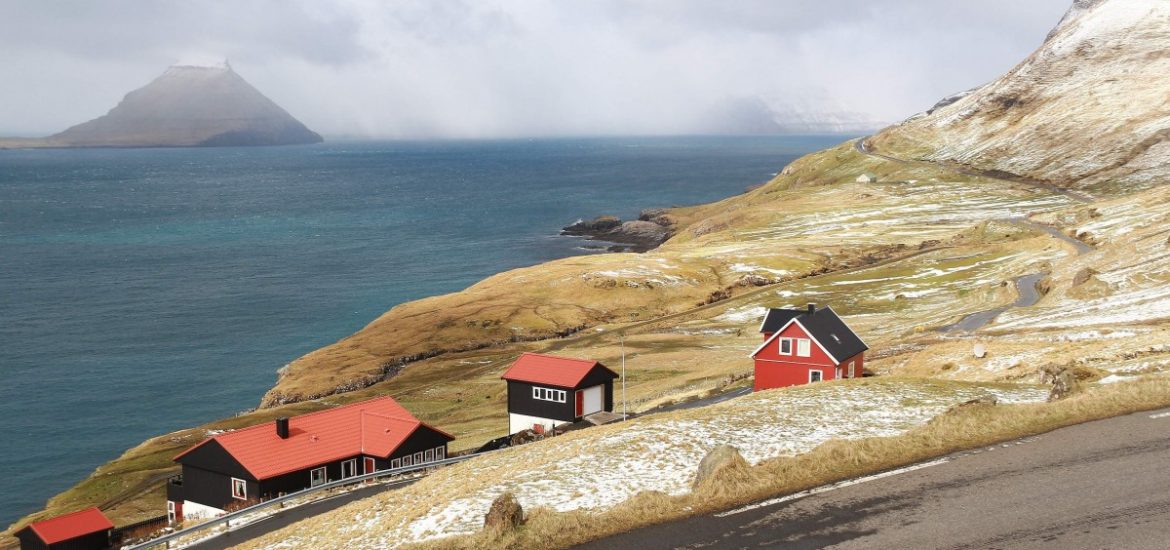 Shares in Faroe Petroleum rose more than 25 per cent after its largest shareholder launched a £608-million takeover bid for the company.
DNO, Norway's oldest independent oil and gas firm which already owns more than 28 per cent of Faroe, said it was offering a "considerable premium" for investors willing to sell amid oil-market instability. 
Faroe Petroleum was unimpressed by the 152p-a-share cash offer after scrambling to hold an emergency board meeting yesterday (Monday).
Faroe, which has operations in the UK, Ireland and Norway, called on shareholders to "reject DNO's opportunistic, unsolicited and inadequate offer", advising them to keep hold of their shares.
The firm said it had a "high-quality, full-cycle and diversified North Sea asset base that stands in stark contrast to DNO's existing business".
Analysts said the proposal undervalued the company and advised investors to reject the "low-ball" offer.
Faroe's healthy balance sheet and growth trajectory means it is insulated against short-term oil price fluctuations compared with other oil firms. 
The bid confirmed growing speculation that DNO would make a move after the Norwegian firm bought its sizeable stake in Faroe earlier this year.
Faroe's shares jumped 27 per cent to 159½p yesterday, indicating that the market suspects a higher offer could follow. 
DNO's executive chairman Bijan Mossavar-Rahmani said if an acquisition was completed, the company would retain the "skills, knowledge and expertise" of Faroe staff. 
"We intend to retain Faroe's Aberdeen head office and each of the other offices," said Mossavar-Rahmani. 
He claimed Faroe would be "better placed in the bosom" of DNO. 
Faroe, established in 1997 and focused on the Norwegian North Sea, also has assets in British and Irish waters. It produced an average of 12,402 barrels of oil per day (bpd) in the first half of 2018 and reported a net profit of £42.5 million.
It has been led since 2002 by Graham Stewart, who has a shareholding valued at £4 million by this week's offer. DNO has also offered to buy share options that it believes would be worth an extra £8 million to Stewart, although that sum had been disputed.
DNO, founded in 1971 and listed in Norway in 1981, was originally centred on the North Sea but has since focused on West Asia. All its current production of about 81,500 bpd comes from Kurdish Iraq and Oman, but last year it re-entered the North Sea by buying a firm with exploration rights in Norwegian and British territory.
The Faroe Islands. Picture credit: PXHere
Related