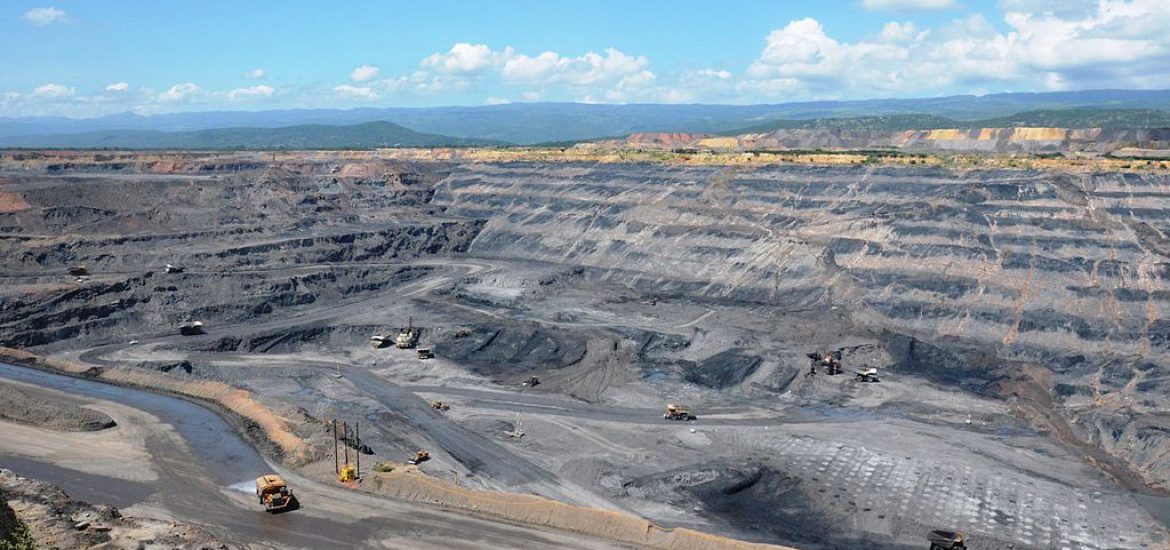 Spanish coal imports fell 36 per cent year on year in September to almost 1.3 million tonnes, according to customs data.
Colombia was Spain's biggest coal supplier, providing more than 435,000 tonnes, compared to 835,000 tonnes in September 2017.
Indonesia's coal exports to Spain fell 39 per cent to 395,000 tonnes, while Russian supplies more than halved to 201,000 tonnes.
From January to September, Spanish coal imports fell 21 per cent year on year to nearly 12 million tonnes with most imported coal used in power generation.
Spanish coal-fired generation in September rose 46 per cent from a year ago to 4.1 terawatt/hours amid unseasonably warm weather, increasing air-conditioning use, according to the authorities.
Coal imports had remained buoyant throughout 2017, as a sharp drop in hydropower production led to a 21-per-cent rise in coal-fired generation and drove up imports by 45 per cent to 19.7 million tonnes.
Spain has said it would close the last of its nuclear reactors and coal power stations before 2030, according to Spain's State Secretary for Energy José Dominguez.
He said the Socialist government did not plan to extend the lifespan of any nuclear reactors beyond their 40-year timespan.
Spain's oldest reactor would shut in 2021, while its newest plant was 30 years old and would go offline in 2028, the minister added.
"It will probably take us beyond 2030 but we will not reach 2040. Before 2040, we will have closed them," Dominguez said.
The Socialist government is targeting a 100-per-cent renewable-energy electricity system by 2050, with goals that outstrip EU targets and a ban on new gas and oil exploration.
The draft law also mentions a low-emissions 2050 strategy towards a carbon-neutral economy.
The strategy aims for Spain, Europe's fifth-largest economy, to supply 70-per-cent of its electricity from renewable sources by 2030 ahead of relying 100 per cent on wind, solar, hydropower and other green sources by 2050.
SolarPower Europe's James Watson told the media: "It is exciting to see Spain setting the pace in its commitment to a 100-per-cent renewable powered future."
He said the policy confirmed, "it is possible to power large economies by renewables in the near future".
In 2016, the International Energy Agency said Spain's electricity was already supplied mostly by renewable sources, which as a whole make up 23 per cent, followed by nuclear power with 20 per cent.
The targets would mean Spain reduced its greenhouse emissions by at least 20 per cent by 2030 and 90 per cent by 2050.
Colombian coal imports remain high. Spain is trying to end its association with coal. Picture credit: Wikimedia
Related