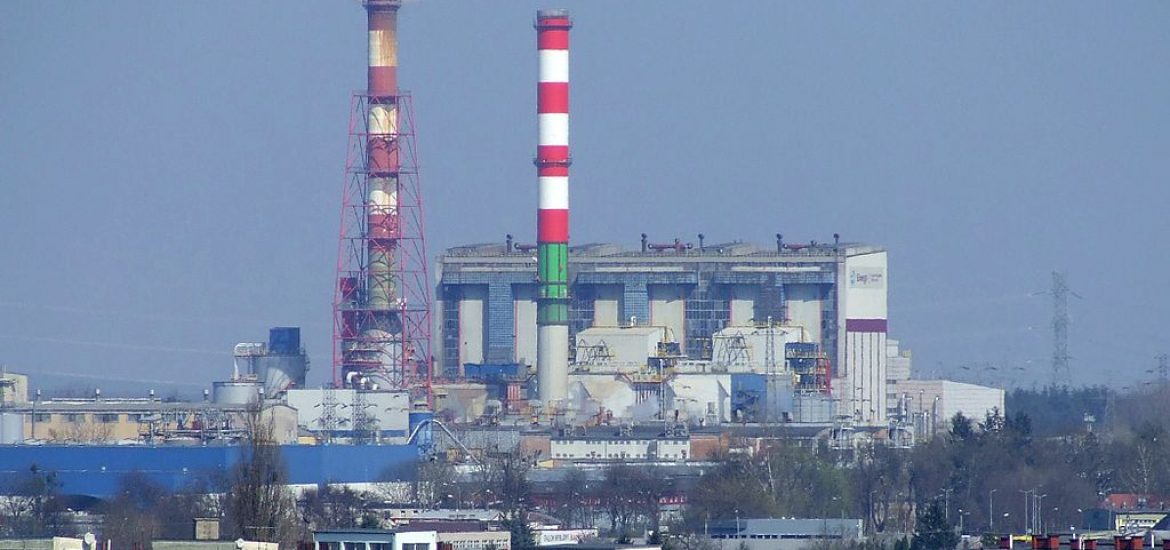 Polish energy firms Energa and Enea have suspended financing for Poland's final coal-fired power station, Ostroleka C. 
The firms said they needed more time to find the investment to build the controversial power plant in northeast Poland. 
They said in a joint statement that the suspension of financing for the 1-gigawatt power station could also require further delaying the construction. 
The Law and Justice (PiS) party government revived the long-dormant Ostroleka project in 2016 after winning the 2015 general election. It had campaigned on reviving the coal sector.
The authorities say about 5 per cent of the construction work has been completed. The budget has been estimated at 6 billion zlotys (US$1.53 billion).
The two utilities said efforts to "acquire an investor for the project have not brought the expected results".
The European Investment Bank's recent commitment to stop funding fossil-fuel projects and the European Union's recent green new deal have made the Ostroleka C project less economically viable.  
Poland's state-run oil refinery, PKN Orlen, which is expected to buy out Energa, has also said it wanted to turn Ostroleka C into a gas-fired power station, abandoning heavily polluting coal. PKN Orlen operates an existing gas-fired power plant.
"If the project is cancelled, this will be positive for both companies. What will happen to it? I think this will likely be changed into a gas-fuelled one, although this would mean a few years' delay," said Bartlomiej Kubicki of Societe Generale.
Bank pulls out

 
The Royal Bank of Scotland (RBS) new CEO Alison Rose says the bank will stop lending to the coal sector by 2030. 
The deadline for stopping financial support to the coal industry is due to help the transition to a net-zero carbon economy.
RBS's majority shareholder is the UK Government Investments (UKGI). 
Rose has previously said climate change was "one of the defining challenges of our lifetime – one that will only become more urgent".
"We'll be taking bold actions to play a driving role in helping the UK transition to a low-carbon economy," said the chief executive.
Meanwhile, Barclays Bank is under pressure to respond to a shareholder resolution, which goes to a vote in April, to set out a timeline to end support for heavy polluters.
Ostroleka. Picture credit: Wikimedia 
Related