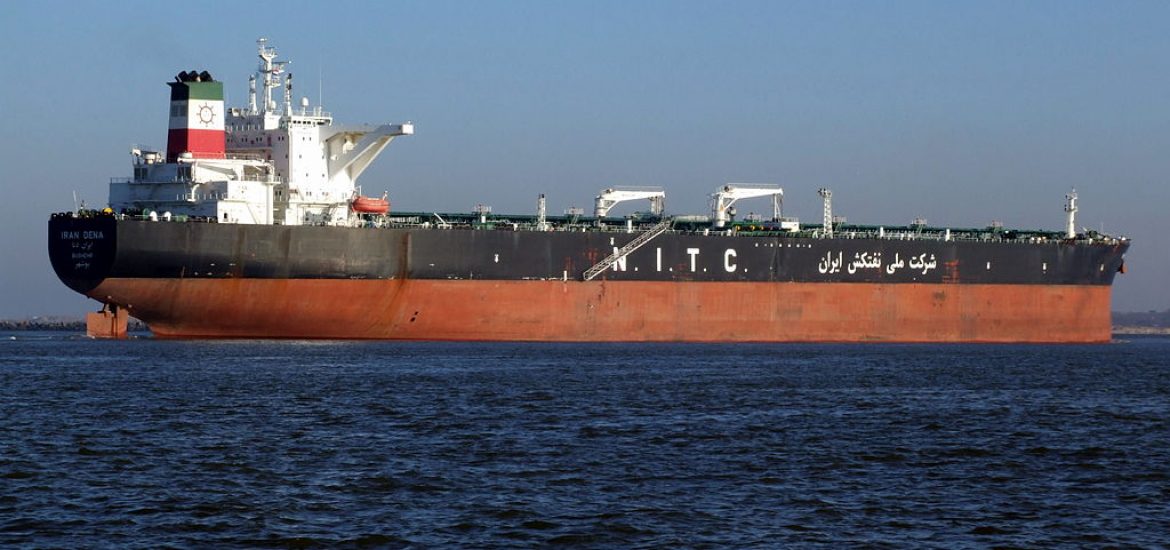 Iran appears keen to keep 800,000 barrels per day (bpd) of its oil exports flowing after US sanctions are in November. 
Iranian oil minister Bijan Namdar Zanganeh said Iran would find "other ways" to keep its crude oil trading while oil exports have already fallen to the lowest level since March 2016.
Before sanctions were relaxed under former president Barack Obama, Tehran disabled tracking systems on its tankers, concealed destinations and the volumes of oil exports. Millions of barrels were traded without the trackers.
Almost 200,000 bpd of oil sales could be undisclosed, said Robin Mills of consultancy Qamar Energy in Dubai. "Exports at these levels will be important in cushioning the financial blow to Iran, but will not have a major impact on the world market."
China, Turkey and India would probably continue to buy Iran's oil after November 4, with Chinese refineries taking undisclosed shipments, said Iman Nasseri, a regional specialist at FGE London. 
He said around 800,000 bpd could be exported next year, including about 20,000 bpd via truck to Iraq, Afghanistan and Pakistan. 
Japan, South Korea and most European countries have already stopped buying Iranian oil, months before the resumption of sanctions. But many buyers will take advantage of heavy discounts and some may revive the bartering trade that operated before Obama's relaxation.
"Barter trade and special funding mechanisms are among ways that could allow payments to Iran to continue within the framework of the sanctions," said Ehsan Khoman, head of Mitsubishi UFJ Financial Group. He said India signed deals between 2012 and 2016 to buy Iranian oil with rupees, and Tehran used the currency to buy Indian goods. 
Iranian exports to Europe have already fallen by 45 per cent or 226,000 bpd since May, and Total and Royal Dutch Shell have stopped buying Iran's oil.
Iranian Foreign Ministry spokesman Bahram Ghasemi said there was still hope of preserving financial ties with Europe. "We have held a lot of talks on the various financial, monetary and banking sectors with the European side, which I do not currently mention in detail."
Ghasemi told his weekly press conference that securing future co-operation with Europe remained an ambition. "Some meetings and talks have been held since a few months earlier with some proposals that are under review, but as yet we have not reached the final stage. We hope to be able to achieve a good result and Europe will soon offer a package to protect Iran's interest," he said. 
Iran Dena near Rotterdam. Picture credit: Wikimedia 
Related