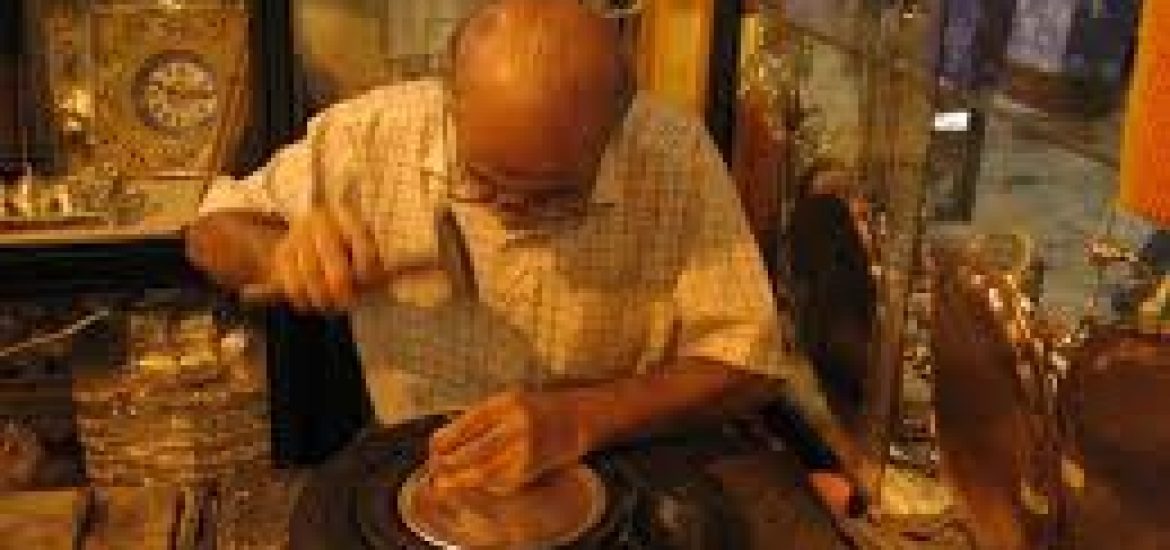 Oil prices rose today (Monday) supported by fears that falling Iranian output will restrict supply once Donald Trump's second round of sanctions is enforced from November but the gains were limited by higher supply from Opec and the US.
The two benchmark prices rose strongly over the last two weeks with Brent gaining more than 10 per cent on expectations that supply would tighten after November.
"Exports from Opec's third-biggest producer are falling faster than expected and worse is to come ahead of a looming second wave of US sanctions," said Stephen Brennock of London brokerage PVM Oil Associates. "Fears of an impending supply crunch are gaining traction."
Stephen Innes, trading boss at brokerage Oanda, told the media that Brent was "supported by the notion that US sanctions on Iranian crude oil exports will eventually lead to constricted markets".
Innes said it was too early to say whether the recent economic slowdown would reduce oil prices.
"It isn't at all clear that such type of economic headwinds will topple oil prices," Innes said.
Edward Bell of Emirates NBD bank in Dubai said:
"Iranian production is already showing signs of decline, falling by 150,000 bpd [barrels per day] last month … importers of Iranian barrels will already be moving away from taking shipments."
But Opec production rose by 220,000 bpd in August to a year-high of an estimated 32.8 million bpd.
Output rose with a recovery in Libyan production and as southern Iraqi exports reached a record high.
And trade disputes between Trump, China and the EU are expected to reduce oil demand.
Chinese manufacturing activity grew at the slowest pace in more than a year last month with export orders falling for a fifth month, according to a private survey.
Iranian economy
A report by the Iranian parliamentary Research Centre forecast that the economy will grow by either 0.5 per cent or minus 2.8 per cent by the end of March, the end of the Persian year.
The IMF and World Bank forecast the Iranian economy would grow this year by 3.7 and 4.1 per cent, respectively.
The centre forecast that Iran's oil-free sectors will grow by 1.9 per cent and 0.8 per cent this year.
The report recommended that Tehran should reduce dependence on imports and activate sectors that have stronger links with other sectors, with particular emphasis on attention housing.
In 2013 and 2014 when sanctions were tightened on Iran, GDP grew by minus 6.8 per cent and 1.9 per cent, respectively.
Iran's population will be the hardest hit by sanctions. Picture credit: PXHere
Related