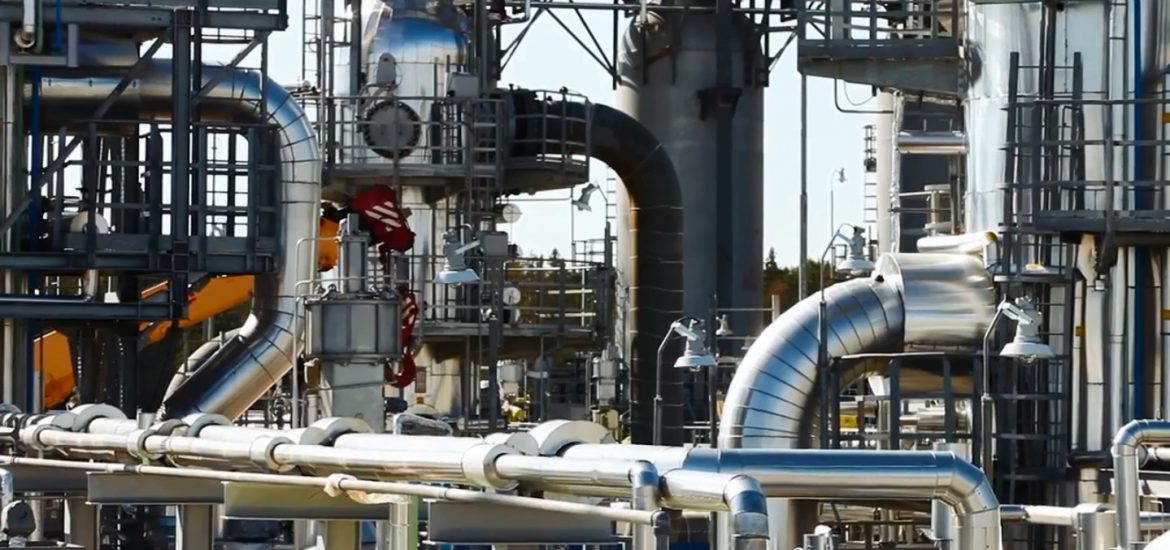 The consortium behind the Nord Stream 2 gas pipeline is facing legal arbitration with the EU amid growing uncertainty for the Gazprom-led project.
The Nord Stream 2 company gave the European Commission a deadline to settle the dispute, which expired last week. 
Arbitration under the Energy Charter Treaty (ECT) could jeopardise the €11.5-billion Baltic pipeline between Russia and Germany. 
EU-based investors Engie, OMV, Royal Dutch Shell, Uniper and Wintershall have provided half the investment and Germany backs the project. German Chancellor Angela Merkel has described the Vyborg to Lubmin pipeline as a purely commercial venture.
Adding to the uncertainty is the arrival of a new European Commission and energy chief. 
The future commission president, Ursula von der Leyen, has said Nord Stream 2 may cause over-dependence on Russian energy, in contrast with statements made by Merkel.
The former German defence minister told Bild of "the danger of over-dependence on Russian energy". 
She also told Die Welt that she would take a tough stance with Russia and maintain sanctions over Moscow's 2014 invasion of Ukraine.
"The Kremlin does not forgive weakness. From a position of strength, we should stick to the Russia sanctions," von der Leyen told the media. 
She called for more dialogue between Brussels and Russia, a top-three crude producer and second-largest gas supplier.
Poland is reportedly eyeing the energy commissioner's job as a means to oppose Nord Stream 2.
The European Commission, under pressure from Poland and the three Baltic states to legislate on Nord Stream 2, amended the EU Gas Directive in November 2017.
Sebastian Sass, the consortium's top lobbyist to the Brussels, said the commission had created "discriminatory legislation" which targeted Nord Stream 2 and Gazprom, but also the projects of its five European investors. 
It undermined wider investors' confidence in the internal energy market, Sass told the media.
"This leads to significant legal risks for the EU as a whole, including potential claims for damages under the Energy Charter Treaty," he added. 
The ECT was initially intended to integrate the energy sectors of the Warsaw Pact countries after the Cold War into European markets.
ECT settlements have reached enormous amounts. In 2014, the almost decade-long Yukos dispute ended with a US$50-billion award. Russia has since pulled out of the ECT. 
Oil and gas output remains a key Russian earner, accounting for about 40 per cent of state revenues. 
Sass said Brussels had effectively tried to apply EU gas market rules to Nord Stream 2 differently from all other pipelines.
"Such an approach is fundamentally problematic in view of basic legal principles such as non-discrimination," the lobbyist added.
Nord Stream 2 is facing an increasing number of challenges. Picture credit: YouTube  
Related