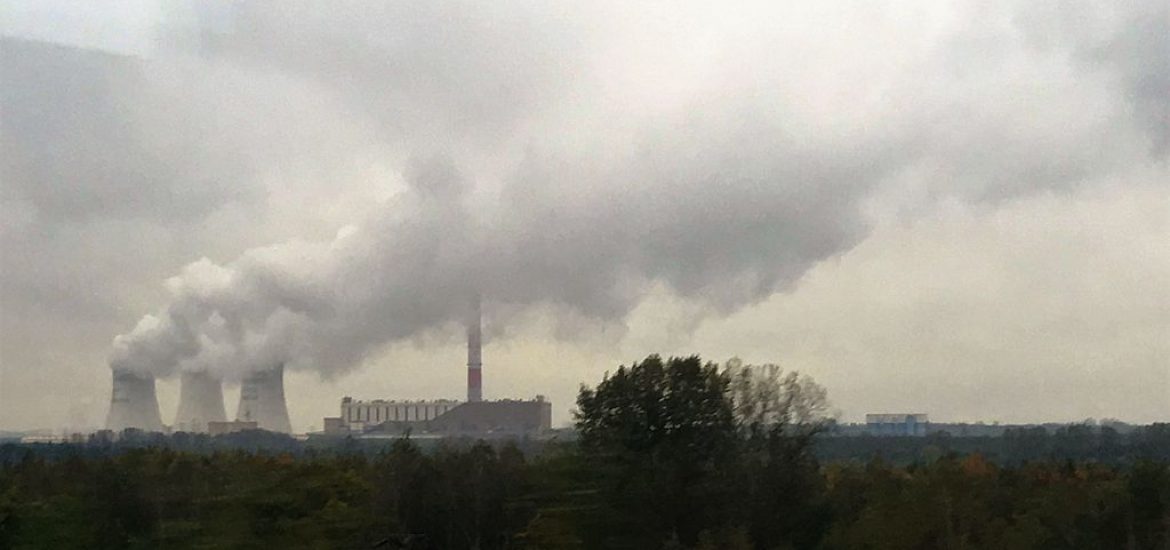 Poland reportedly says it wants the right to appoint an important commissioner in exchange for Polish support for Germany's Ursula von der Leyen as European Commission president. 
Polish Deputy Prime Minister Jacek Sasin told broadcaster TVN24 that Warsaw wanted to take responsibility for energy issues. 
The idea of coal-dependent Poland having a leading role in energy decision making will be deeply unwelcome to environmental activists. 
WysokieNapiecie.pl reported that Competition Commissioner Margrethe Vestager had offered Poland the post of energy commissioner in return for support for her liberal candidacy to replace Jean-Claude Juncker. 
Poland's minister for technology and entrepreneurship, Jadwiga Emilewicz, who is sceptical about coal use, is being linked in the media to the job.
Vestager is due to remain in the commission as a vice-president and may help install a Pole into the energy role. 
Environmentally ruinous coal currently makes up about 80 per cent of Poland's energy generation and is expected to fall to 50 per cent by 2040. According to the European statistics agency Eurostat, renewables made up 10.9 per cent of Poland's energy mix in 2017, which will need to increase to 15 per cent by 2020 to comply with the EU's environmental targets.
Poland is the seventh-largest gas consumer in the EU, using around 17 billion cubic metres of gas a year (about a quarter of German consumption). It currently imports over half of its natural gas from Russia's Gazprom. 
Poland's Foreign Minister, Jacek Czaputowicz, recently said Warsaw was aiming for an "economic" post within the EU's executive branch. "We know how to do it, we are developing quickly, and we have one of the highest paces of economic development," Czaputowicz said. 
Romania and Slovakia are also reported to be interested in the energy portfolio. 
Two Czech MEPs, Kateřina Konečná and Alexandr Vondra, have told the Czech media that Prague should target the energy portfolio. However, Prime Minister Andrej Babiš has previously said he would seek the internal market role.
2050 targets
The EU leaders may struggle to agree on a 2050 carbon neutrality target before December, amid ongoing Polish objections.
Poland, the Czech Republic, Estonia and Hungary blocked a deal on net zero emissions at the last meeting of EU national leaders in June. Finland has made strengthening climate ambition a main priority for its six-month presidency of the European Council. The next moment to agree a settlement is in October.
Lidia Wojtal, a former Polish negotiator, said Poland "will not agree to carbon neutrality by October".
"I don't see how Poland will agree to lose this very strong negotiating position before the budget is agreed," she said. An agreement was more likely at the following council meeting in December or early 2020, Wojtal added.
Poland is one of Europe's biggest polluters. Picture credit: Wikimedia 
Related