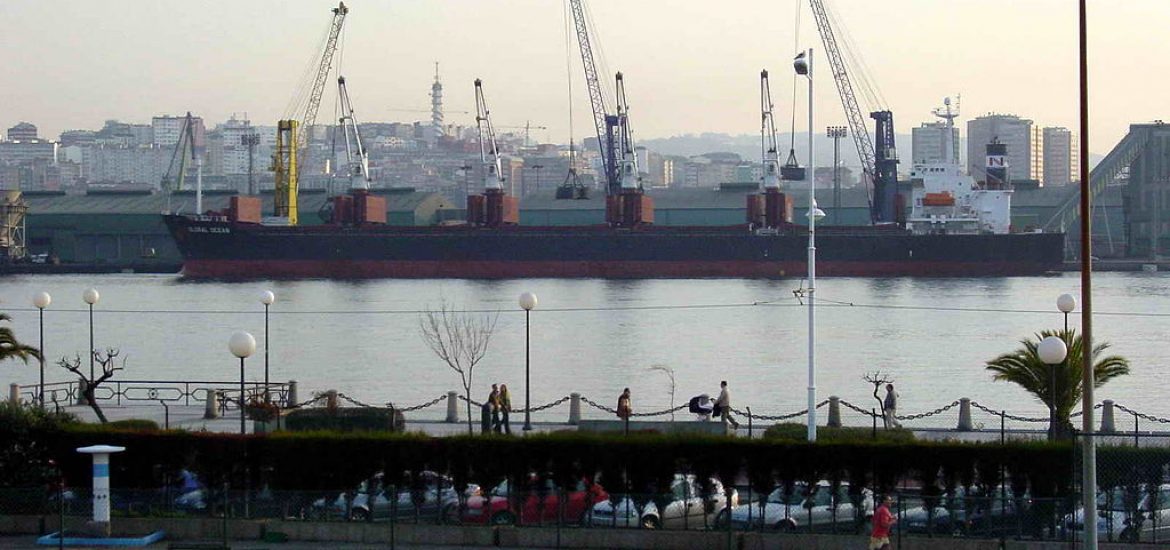 Spain's use of coal, the most polluting fossil fuel, has hit a historic low and not since the first official records began in 1990 has coal constituted such a small percentage of the electricity mix on the mainland. 
The minority Socialist government can claim credit for the increasing abandonment of coal. 
The government of Prime Minister Pedro Sanchez has adopted the policy to continue using the seven power stations that use imported coal for the next 10 years while closing stations that are dependent on Spanish coal. 
In May, coal power stations contributed just 1.7 per cent of electricity on the mainland, the Spanish Electric Network (REE) reported. 
The use of coal to generate power has never been lower than during May and June this year. With the inclusion of the Canary and Balearic islands and Ceuta and Melilla in Morocco, the percentage rose marginally to 2.3 per cent in May and 2.5 per cent in June. May 8 was the day when the least coal power was used with just 1.5 per cent. 
An estimated 36 per cent of the world's energy is still produced by coal, although it is the largest contributor to climate change, and responsible for around 46 per cent of global carbon-dioxide emissions. 
The coal power plant in As Pones in A Coruña (pictured) is the largest in Spain and its owner, utility provider Endesa, said it had spent entire weeks dormant since April. 
Around 150 truckers who drive coal from the port to the power plant have been without work for almost two months.
Higher European Union taxes on coal pollution has led Madrid to prioritise gas-power production instead. 
The price of emitting carbon in the European coal market, at just over €26 per tonne released into the atmosphere, has forced the abandonment of coal use.
Natural gas is currently filling the gap from the coal industry in Spain, which means plants that have been underused for years are now supplying the national grid at record highs.
Natural gas releases less than half of the carbon dioxide emissions of coal.
Last year the Sanchez government drew up a compensation package for coal workers that did not include employees linked to the power plants using imported coal. 
Truckers have descended in their vehicles on Madrid to protest against their lack of work to meet representatives of the Ministry for Ecological Transition.
A Coruña. Coal imports are no longer required. Picture credit: Wikimedia  
Related