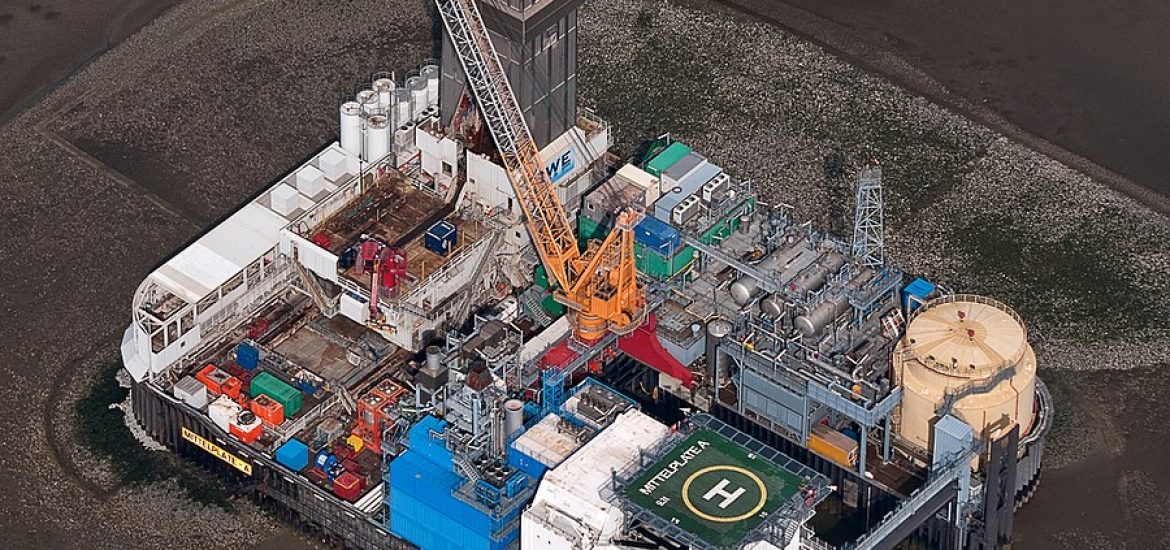 The British trade union Unite announced a strike on the Alwyn, Dunbar and Elgin platforms in the North Sea yesterday.
Unite's regional officer Wullie Wallace said that talks were planned for this Thursday between union members and the French energy giant Total to discuss pay and a new shift rota.
Production data from the Oil and Gas Authority indicates that the three fields pump out more than 70,000 barrels of oil equivalent per day.
At the Brent price, that works out at about £4 million a day.
"All rigs are shut down with no production," the union said.
Last month Unite announced a series of strike days on the platforms with yesterday's event lasting 24 hours. The next strikes on the platforms are scheduled for August 13 (for 12 hours) and August 20 (24 hours).
A 24-hour strike on July 23 and a stoppage for 12 hours on July 30 have already been held on Alwyn, Dunbar and Elgin. A continuous ban on overtime has also been enforced since July 23.
Despite the strikes, coupled with proposed action on Equinor's Mariner rig, the North Sea sector is "not at panic stage", according to an observer.
Tension between Total and its workforce have been rising since the French oil and gas major announced it would boost security after a week of disagreement with employees after a wage review, proposed changes to shift patterns and anger over the Total's plans to host a company barbecue while redundancies were being carried out.
An internal Total memo said it would introduce "security measures" at its head office in Westhill, Crawpeel House in Aberdeen, the Shetland Gas Plant and its warehouses and quaysides.
In June, Unite announced that its members employed by Total on the North Sea oil and gas platforms were set to begin strikes in July to demand better pay and shift patterns.
BMI Research said in July that the increasing scale and repetition of strikes in the North Sea raised operational risks to both the timelines of new project developments and to the chances of long-term investment.
It was reported last month that Total was selling a third of its stake in the Laggan Tormore gas field along with other oil and gas assets in Britain's North Sea that could fetch around US$1.5 billion.
The divestment will include stakes in a number of smaller fields Total acquired as part of last year's US$4.95-billion deal to buy the oil and gas division of AP Moller-Maersk, Reuters reported. The deal was completed this March.
The fields include Golden Eagle, in which Total has a 32-per-cent stake, Dumbarton (30 per cent), Bruce (43 per cent) and Keith (25 per cent).
Total appears keen to reduce its dependence on the North Sea. Picture credit: Wikimedia
Related