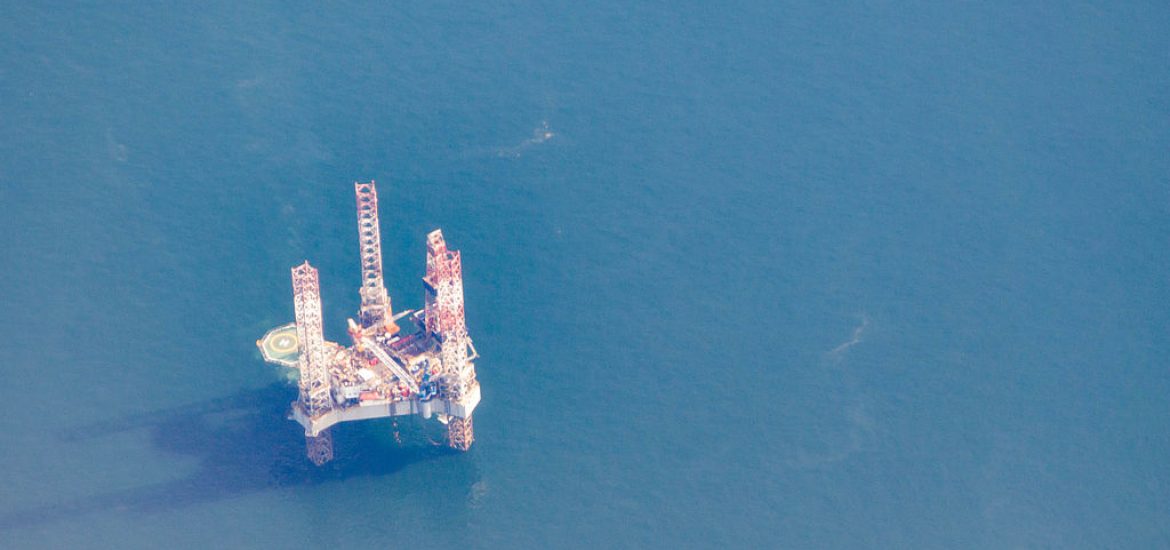 The chief executive of Cluff Natural Resources (CLNR) has said the company's farming-out agreement with Royal Dutch Shell will transform his firm's North Sea assets.
CNLR has been working for months to find a larger partner to shoulder the costs of developing its maritime assets.
It said it was farming out 70 per cent of its P2552 licence to Shell, which contains the Penascola prospect, estimated to hold the equivalent of 100 million barrels of oil.
Under the deal, Shell will be appointed as the licence operator in return for paying 100 per cent of the costs of an agreed forward work programme. Cluff is retaining a 30-per-cent stake.
A decision on whether to drill could be taken before 2021.
There is also the option for the oil and gas major to acquire a 50-per-cent interest in the P2437 licence, with Cluff retaining the other half and operatorship.
The area contains the Selene prospect – estimated to contain up to 90 million barrels of oil – near infrastructure for Shell's Barque gas field,  which exports gas into the Bacton gas terminal.
CNLR's share price rose after the deal. Chief executive Graham Swindells said the agreement gave the oil and gas pioneer a "clear line of sight" with Shell set to saddle the bulk of the expenses.
He said the deal would raise the profile of CNLR and offer a potential for further growth as it looks to take on more licences in the next round from the Oil and Gas Authority (OGA).
Swindells said: "This partnership is a clear endorsement of the quality of the licences in our portfolio and demonstrates the Cluff technical team's ability to identify and transform overlooked or less understood opportunities."
Shell has been revamping its UK offshore interests, selling £3 billion of assets elsewhere. Last year it began reinvesting in several sites and currently has development plans for seven fields, which will bolster its role as one of the largest producers in UK waters.
The UK-Dutch major is expected to extract the equivalent of 140,000 barrels of oil per day from the UK. It has about 80,000 staff, with most of them involved in oil and gas output and sale, despite increasing moves to invest in renewable energy.
Shell said: "This deal is consistent with our strategy to continually reshape and high-grade our portfolio."
Shell has been investing heavily in the North Sea. Picture credit: Wikimedia
Related