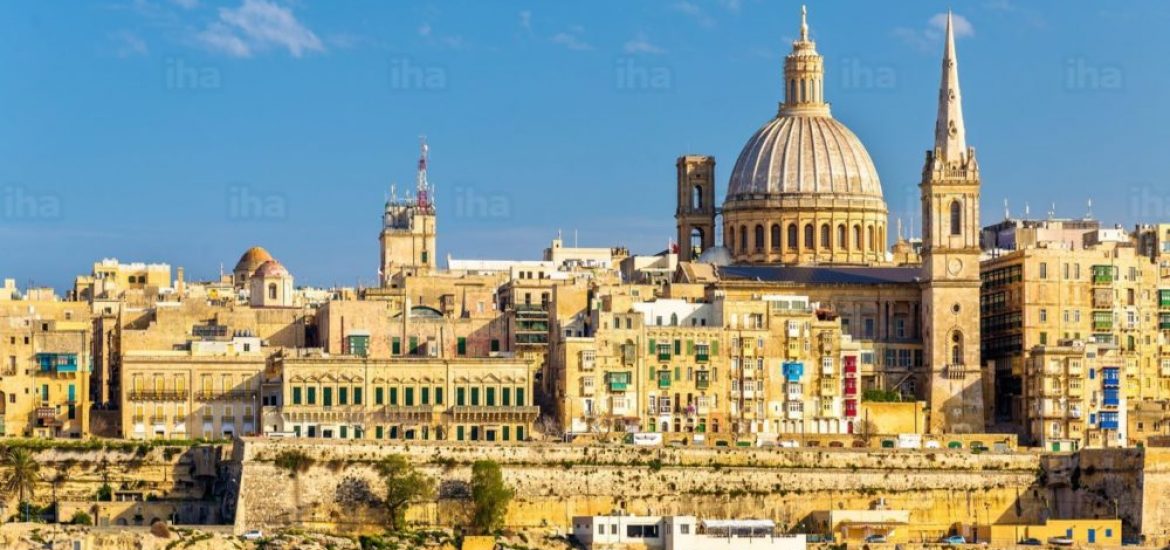 EU energy use increased 1 per cent in 2017 compared to 2016, according to Eurostat, in the third consecutive year of rises.
The EU is committed to reducing consumption by 20 per cent in 2020 from 1990 levels.
In 2017, final energy consumption fell compared to 2016 in only four EU members: Belgium, the UK, Italy and Slovenia.
Primary energy consumption reached 1.56 billion tonnes of oil equivalent (TOE). This measure refers to the total demand for energy in the country, which excludes non-energy items like natural gas and bitumen used on road surfaces.
Final energy consumption reached 1.22 billion TOE, referring to the power consumed in transport, industry, households, agriculture and services.
Both increased by around 1 per cent compared to 2016, according to the European statistics agency.
Energy production and use, including transport, accounted for around four-fifths of the bloc's greenhouse gas emissions, making energy consumption a vital environmental indicator.
In 2017, EU-wide primary energy consumption was 5.3 per cent above the efficiency target for 2020, while final energy consumption was 3.3 per cent above the target.
And the long-term trend is troubling, with consumption falling by just 0.4 per cent, reported Eurostat.
The highest increase in primary energy consumption in 2017 was recorded in Malta, with an energy change of 12.9 per cent between 2016 and 2017, 12 per cent greater than the EU average. Outside the EU, Turkey registered an increase of 10.6 per cent, Albania 7.3 per cent and Norway 6.6 per cent.
Final energy consumption in Malta registered an energy increase 6.7 per cent from 2016 to 2017. Turkey registered an 11.2-per-cent increase.
"The gap to energy efficiency target for 2020 continued to widen," the statistics agency reported.
A 20-per-cent energy savings objective has been set for 2020, which would involve closing around 400 power stations, the European Commission estimated.
Wendel Trio of the Climate Action Network (CAN) said the trend was worrying.
He said: "EU member states need to think twice if they believe that the energy efficiency targets will be achieved by themselves. On the contrary, they require the implementation of bold measures for energy savings in all sectors.
"With science clearly indicating that short-term climate action is crucial to keep temperature rise to 1.5°C within reach, the Eurostat data on energy consumption should sound an alarm bell for the EU over the need to do more and to do it faster," Trio said.
Samuel Thomas of the Regulatory Assistance Project blamed the figures on economic growth.
"It's the economy. Between 2014 and 2017, EU gross domestic product grew at its fastest rate since the mid-2000s and, however much we would like to kid ourselves, economic activity is not yet meaningfully decoupled from energy consumption," Thomas argued.
Malta leads the EU in increasing energy use. Picture credit: IHA
Related