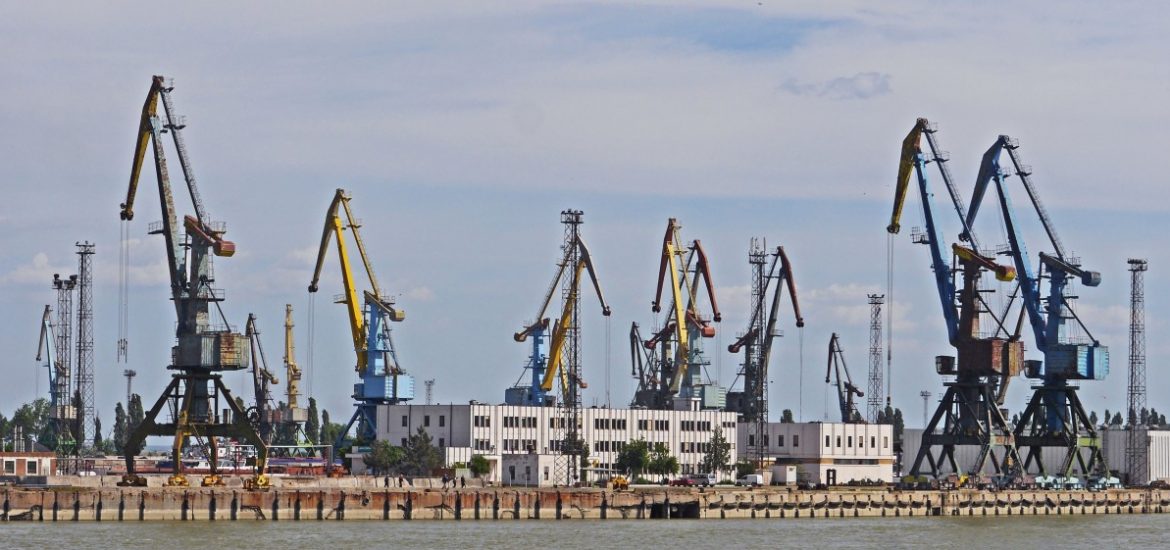 Ukraine's Naftogaz and Russian major Gazprom have both claimed victory as a Stockholm arbitration tribunal handed down the final award ruling in the first of two cases in a three-year legal battle between the state-run energy giants, where total claims stand at an estimated US$80 billion. 
The dispute is a by-product of the tense bilateral relations since Russia's 2014 annexation of Crimea and the eruption of Russian-backed separatist violence in eastern Ukraine's Donbass region, which has killed more than 10,000 people.
The tribunal does not publish its rulings.
The Ukrainian firm declared: "Naftogaz wins the gas sales arbitration case against Gazprom on all issues in dispute."
It said the ruling was worth around US$75 billion to Naftogaz in the long term, but did not explain how it reached the estimate.
The Stockholm arbitration tribunal, which resolves commercial disputes, had in its final award ruling in a dispute over gas supplies from prior years, according to Naftogaz, rejected Gazprom's claim to receive US$56 billion for gas contracted but not supplied by "take-or-pay" clauses. They were included in a supply contract Kiev signed in 2009 after Gazprom reduced supplies to the EU by stopping exports amid a price dispute. Exports through Ukraine's enormous pipeline network were instantly cut.
Ukrainian foreign minister Pavlo Klimkin tweeted: "The victory of Naftogaz in the Stockholm arbitration: it's not a knockout, but three knockdowns with obvious advantage."
In contrast Gazprom said the Arbitration Institute of the Stockholm Chamber of Commerce "acknowledged the main points of the contract were in effect and upheld the majority of Gazprom's demands for payment for gas supplies", which were worth more than US$2 billion.
Gazprom said the Swedish tribunal had ordered Naftogaz to pay more than US$2 billion to Gazprom for gas supply arrears and that it had also told Naftogaz to buy 5 billion cubic metres of gas from Gazprom per year from next year.
Gazprom's shares rose by 0.2 per cent, in line with the broader Moscow stock exchange.
Naftogaz said the company never refused to pay for the gas supplied, but only challenged the prices and conditions.
Anxiety also grew over the second and final tribunal award expected in the new year over disputes both have about past gas transit commitments.
Fitch Ratings analyst Dmitry Marinchenko said: "The main thing is that Naftogaz managed to avoid tens of billions of dollars worth of claims on take-or-pay clauses, it could have been an unbearable burden both for Naftogaz and the state."
Ukraine. Picture credit: PXHere
Related