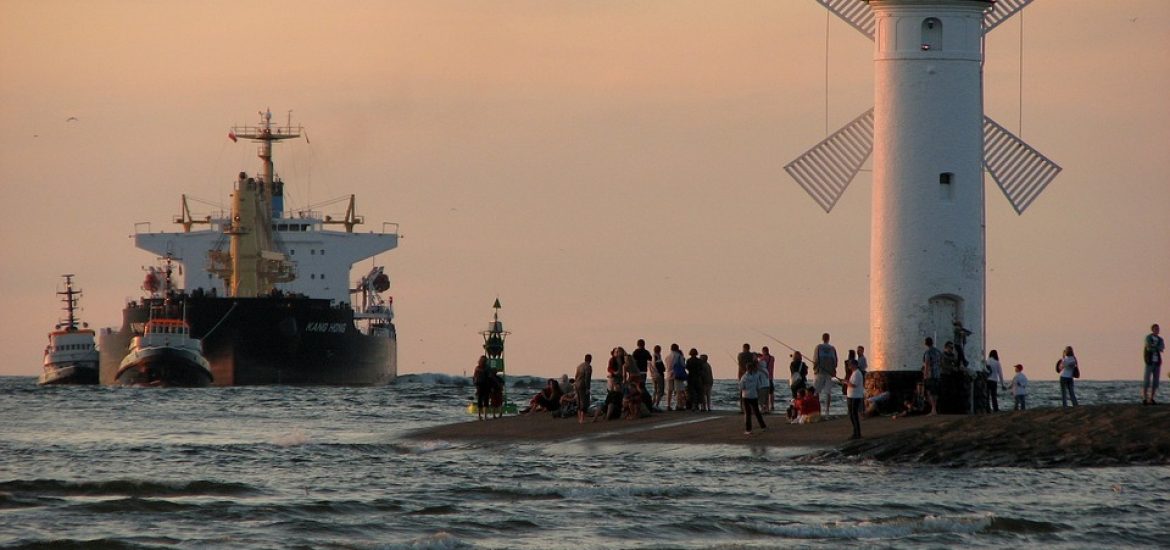 Poland's power major Gaz System and its Slovak counterpart Eustream have signed an agreement to build a pipeline as part of efforts to create a north-south gas corridor to diversify its supplies.
Poland's Deputy Energy Minister Michal Kurtyka called the deal "an important milestone in the creation of a north-south gas corridor".
"The project will contribute to creating a strong and stable regional gas market, which will have access to multiple sources of gas," Kurtyka said.
The 165km pipeline is projected to have a capacity of 5 billion cubic metres a year with the deal also covering compressor stations. The European Union is reportedly set to contribute €107.7 million to finance the project.
Kurtyka said an existing gas pipeline between Hungary and Slovakia meant most of the Central European region would be connected once the Polish-Slovak pipeline was finished.
Both Poland and Slovakia would gain direct access to a variety of gas supply sources in the north, including the Polish LNG terminal at Świnoujście (pictured) on Baltic coast near the German border, a Lithuanian LNG terminal at Klaipėda and gas from Norway if the proposed Baltic Pipe project was completed, the deputy minister claimed.
Gas from the south would also become available via the planned Eastring pipeline linking the Balkans.
Kurtyka said: "Our ability to guarantee our southern neighbours, including Slovakia, an alternative source of gas… is extremely important for these countries."
As part of the nationalist Law and Justice (PiS) government energy strategy, Poland said specialised ships were examining the possible route of the Baltic Pipe, bringing gas from Norway to Poland.
Piotr Naimski, Warsaw's "strategic energy infrastructure" boss, said this month that the ships were gathering data for an environmental report that was needed ahead of the construction project.
Once operating, the Baltic Pipe would be part of the Poland's Northern Corridor project, which aims to diversify gas supplies by securing links to the North Sea.
The 230km pipeline would supply gas to Poland from Norway via Denmark, according to the government, in a US-backed strategy to reduce energy dependence on Russia.
The Baltic Pipe is expected to be completed in five to six years, Poland's Foreign Minister Witold Waszczykowski said after talks with his Norwegian counterpart in February 2017.
Polish project co-sponsor Gaz System said it and Denmark's Energinet confirmed the business rationale for the Norway-Denmark-Poland pipeline. Gaz Systems said last month: "Both operators will continue their project activities in order to be able to deliver first gas in October 2022 if a positive investment decision is taken in 2018. The final investment decision to be taken in 2018 depends, among other things, on the fulfilment of the conditions precedent set out in the capacity agreements."
Świnoujście on the Baltic. Picture credit: Pixabay 
Related