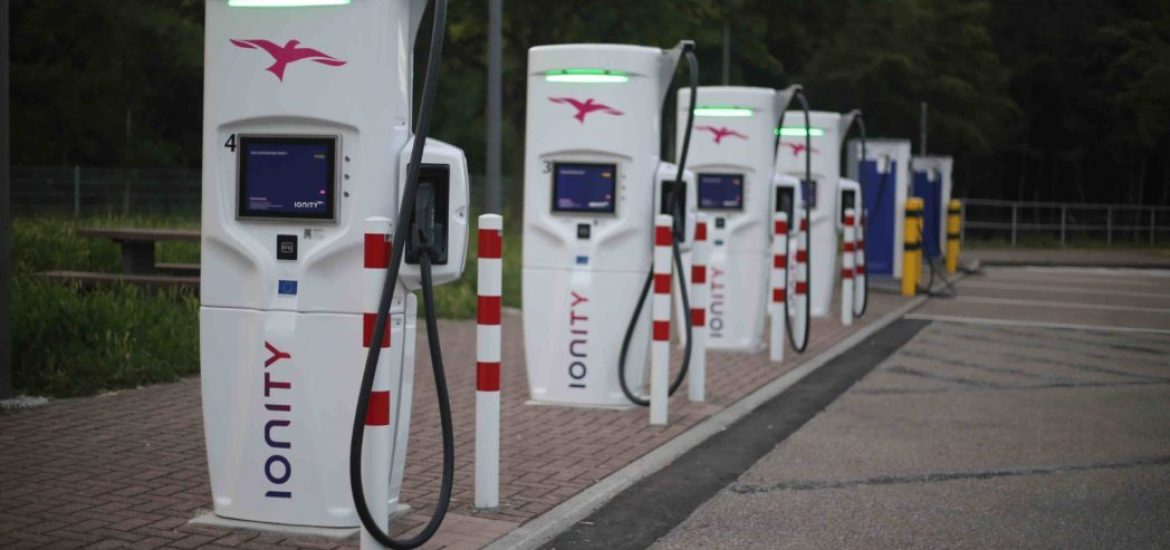 RWE, Germany's biggest energy supplier, said its core profit increased by 20 per cent in the first six months of this year, boosted by an impressive performance at its energy-trading branch.
RWE said the first-half figures adjusted earnings before interest, tax, depreciation and amortisation (Ebitda) rose by a fifth to €1.37 billion.
Group revenue rose to €6.97 billion from €6.69 billion, the firm said.
The rise comes just before RWE's transformation into the EU's third-biggest renewables producer, a result of a far-reaching asset swap with Germany's Eon that involved RWE's renewables subsidiary Innogy.
The company said it expected to complete the sale of Innogy to Eon in September.
"The strong operating result gives us tailwind for the coming months, which will be one of the most exciting periods in our company's history," said CEO Rolf Martin Schmitz.
RWE shares were indicated to open 1.7 per cent higher as the second-biggest gainers among Germany's top firms.
The impressive performance at RWE's supply and trading division led the group to raise forecasts for this year in late July.
It attributed the increase to a strong trading performance as well as "large contributions" from its gas and LNG business.
The group now expects adjusted Ebitda to end 2019 at between €1.4 billion to €1.7 billion, and net income of €500 million to €800 million.
RWE said this month that it would close its last UK coal plant next spring, leaving only four remaining coal stations in the country. The Aberthaw B power station in south Wales is due to close at the end of March 2020 after five decades in operation.
The UK used coal for less than 5 per cent of its electricity during 2018 and went without any coal-generated power for over a week this year: the longest coal-free period since the industrial era began.
An estimated 36 per cent of the world's energy is still produced by coal, although it is the largest contributor to climate change, and responsible for around 46 per cent of global carbon-dioxide emissions.
Coal has been driven out of the UK by rising taxes on emissions and the filthy fossil fuel will be banned by the government from 2025 to help meet climate targets.
Germany's renewable infrastructure is growing rapidly. Picture credit: Energy Reporters
Related