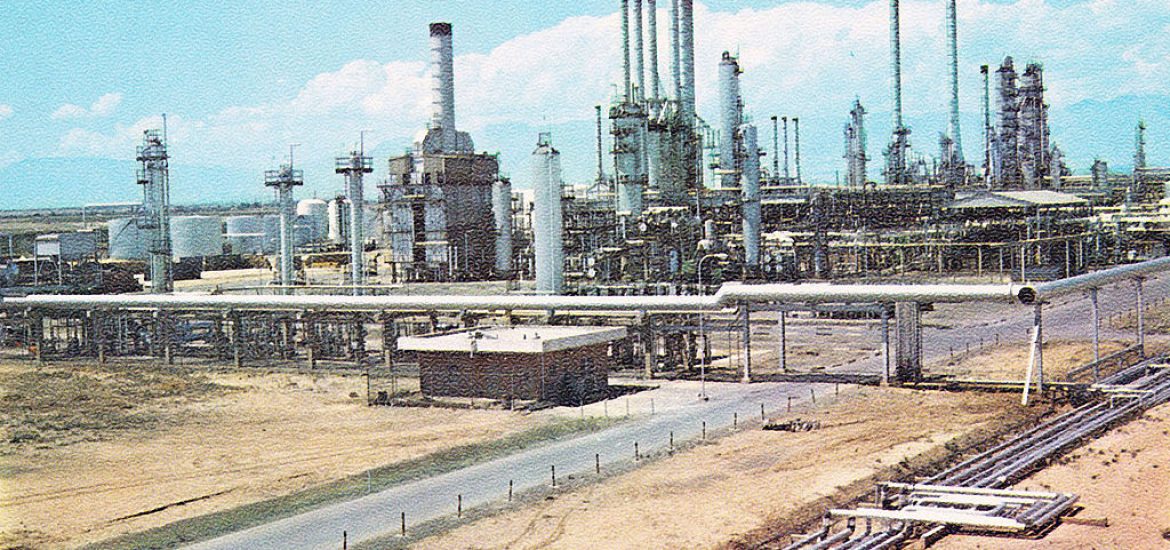 Trade between Germany and Iran has fallen significantly, pointing to the impact of Donald Trump's sanctions.
German exports to Iran fell by 48 per cent to US$759 million in the first half of 2019, suggesting some employers are trying not to avoid falling foul of the US authorities by breaching Washington's sanctions. 
Iran's sales to Germany also fell by 43 per cent to US$123 million.
"The economic relations between Iran and Germany will only grow when the political situation becomes stable again," said Dagmar von Bohnstein, the managing director of the Germany-Iran Chamber of Commerce and Industry, according to the Iranian media.
She said since the US breached the 2015 nuclear deal and reimposed sanctions, German companies have shown more willingness for continuing economic activities in Iran than their European counterparts.
"Despite the sharp decline in trade between the two countries, Germany remains Iran's top trading partner in Europe," von Bohnstein said. "Despite the US pressures on European companies, 60 German companies are still operating in Iran." 
The latest wave of Trump's sanctions punish companies from third countries if they trade with Iran and inhibit their involvement in the far-larger US market.
Since the sanctions were imposed, Iran's oil production has fallen to 300,000 barrels a day or less. The falling international prices for oil, largely because of Trump's trade war with China, have also served to limit demand for Iranian fossil fuels. 
"German companies are forced to choose between their market activities in Iran and the United States, so it's clear which market is preferred," said the BGA trade association.
Iran's faltering economy will fall by 6 per cent this year, according to the International Monetary Fund forecast. Unemployment remains high at about 12 per cent.
In May 2018, Trump breached the 2015 Iran nuclear agreement, one of the achievements of his predecessor, former president Barack Obama.
Germany, France and Britain, which are also signatories to the deal, have tried to establish a bartering system for Iran to purchase food and pharmaceuticals. The Instex programme is yet to be implemented.
Trump has said he is willing to hold talks with Iran while the Iranian government calls the sanctions "economic terrorism".
The regime in Tehran has started to breach the 2015 deal. It said this month that it had increased its stockpiles of heavy water beyond the 130-tonne agreed limit, according to the Atomic Energy Organisation of Iran.
Iran has also exceeded the maximum reserves of 300kg of low-enriched uranium.
German firms were investing heavily in Iran before Donald Trump reintroduced sanctions. Picture credit: Wikimedia 
Related