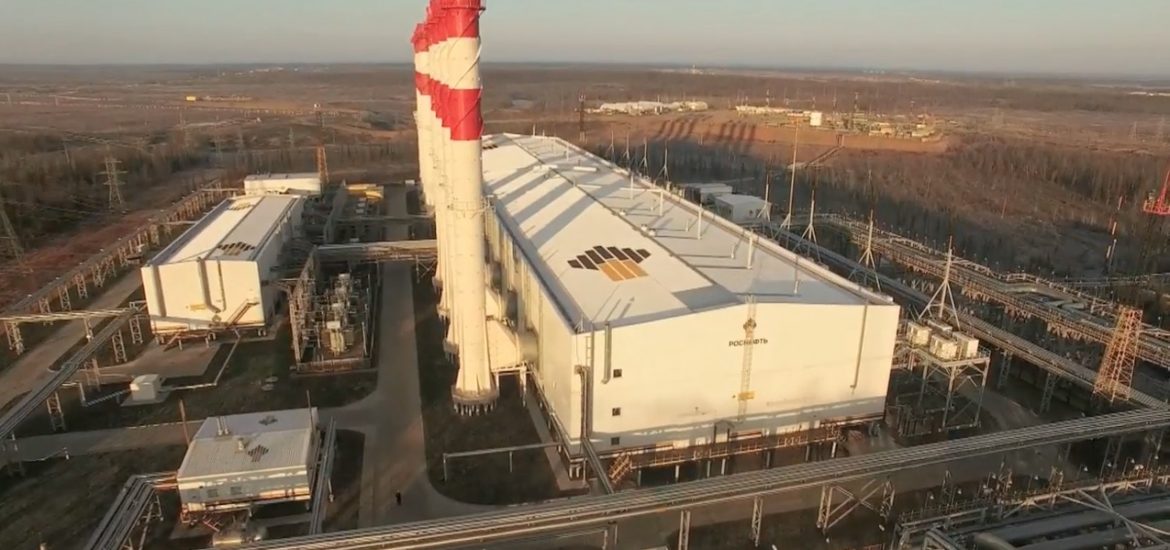 Italy's anti-migrant deputy prime minister, Matteo Salvini, has denied claims that his far-right Lega party tried to secure millions from Russian oil investors ahead of this year's European elections.
Buzzfeed said it received an audio recording from the lobby of the luxurious Metropol hotel near the Kremlin of talks in October between three Italians, including an aide to Salvini, Gianluca Savoini, and three unnamed Russians.
Savoini claims the meeting never took place.
Milan's public prosecutors have opened an investigation into the allegations, the Italian ANSA news agency reported.
Salvini – hailed by the Russians on the tape as the "European Trump" – is a loyal supporter of President Vladimir Putin and has frequently called for an end to EU sanctions against Russia, imposed after the 2014 seizure of Crimea. 
"We want to change Europe," Savoini said on the recording. "A new Europe has to be close to Russia as before because we want to have our sovereignty."
The Kremlin has been keen to cultivate ties with far-right, populist parties across Europe.
The Lega rules Italy in coalition with the anti-establishment Five Star Movement.
The six men could reportedly be heard discussing an agreement involving a Russian company selling oil worth around US$1.5 billion at a lower price with the Lega keeping the difference, the US-based website alleged. 
The hour-long meeting centred around the plan to channel about €58 million or three million metric tonnes of Russian oil money to the Lega through a complex project involving Eni, the Italian oil major, and a leading Russian oil company.
Eni has denied any knowledge of the scheme.
Buzzfeed said it had no evidence any transaction occurred.
Salvini, who was in Moscow at the time, denied that his party had received any illicit funding.
"Never taken a ruble, a euro, a dollar or a litre of vodka in financing from Russia," a Salvini statement said.
Putin's United Russia party has signed co-operation deals with the Lega and with the far-right Austrian Freedom Party. Its former leader, Heinz-Christian Strache, resigned in May after a sting in Ibiza exposed him offering government contracts in exchange for Russian election funding.
France's far-right National Front received Russian loans before the 2017 presidential election campaign of Marine Le Pen. The Young Guard, United Russia's youth organisation, is in partnership with the anti-migrant Alternative for Germany party.
Russia's oil wealth opens doors. Picture credit: YouTube 
Related