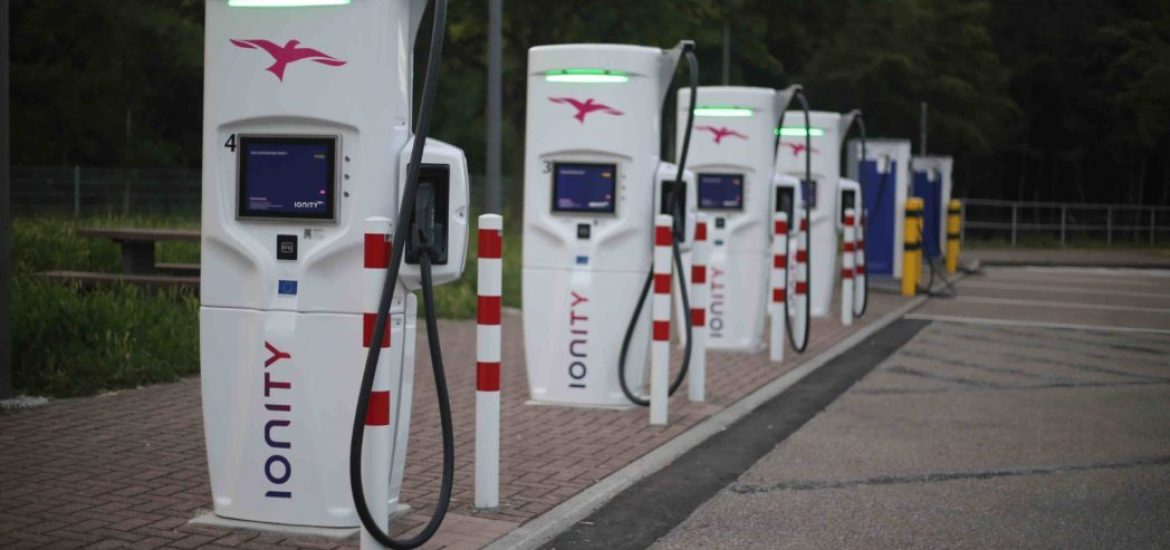 A new generation of electric cars will hit the European market within two years with every major carmaker issuing multiple models.
EU rules state that from 2020 average carbon dioxide emissions of cars sold by firms must fall below 95 grammes of carbon dioxide per km. Fines are calculated at €95 per gram over the target and multiplied by the total of cars sold, meaning charges might reach the billions.
Bloomberg estimated that large electric vehicles might be cheaper in the EU than their combustion-engine counterparts by 2022. The estimate was 2026 just two years ago, pointing to how fast the technology has developed.
Electric cars would bring "supercredits" to help manufacturers offset the impact of older polluting vehicles within their fleet as efforts to reduce carbon dioxide through internal combustion engines have been scuppered by collapsing sales of diesel, which emits 20 per cent less carbon dioxide than petrol.
The rapidly falling cost of batteries could spark mass industrial employment, some economists warn.
Jaguar Land Rover this month launched an electric Jaguar XJ and in June BMW said it would launch 25 electric or hybrid models from 2025 to 2023, and increasing the range of battery vehicles it plans to release.
BMW said the first deliveries of its new electric Mini were expected in the first quarter of 2020, with a list price of £24,400, after the UK government's plug-in vehicle grant of £3,500 has been applied.
The investment in the new Mini will preserve the jobs of about 5,000 workers at the Oxford factory at an uncertain time amid the ongoing Brexit crisis.
Ford is soon due to announce it will share Volkswagen's battery technology to bypass the vast development costs of developing electric vehicles.
Volkswagen has promised to release 50 models by 2025, as part of a €50-billion move into the electric market.
The moves are not responding to consumer demand.
Electric vehicle sales across Europe are at less than 2 per cent of the market but sales are growing as the distance vehicles can drive on a single charge increases and prices fall.
The powerful German trade union IG Metall thinks the retraining of staff is the best response to a projected loss of 75,000 German car jobs in the move to electric propulsion.
The increasing number of charging stations is also important for consumers, with several manufacturers calling on European governments to increase investment to reduce motorists' fears of being stuck with a flat battery.
German electric infrastructure is improving. Picture credit: Energy Reporters
Related