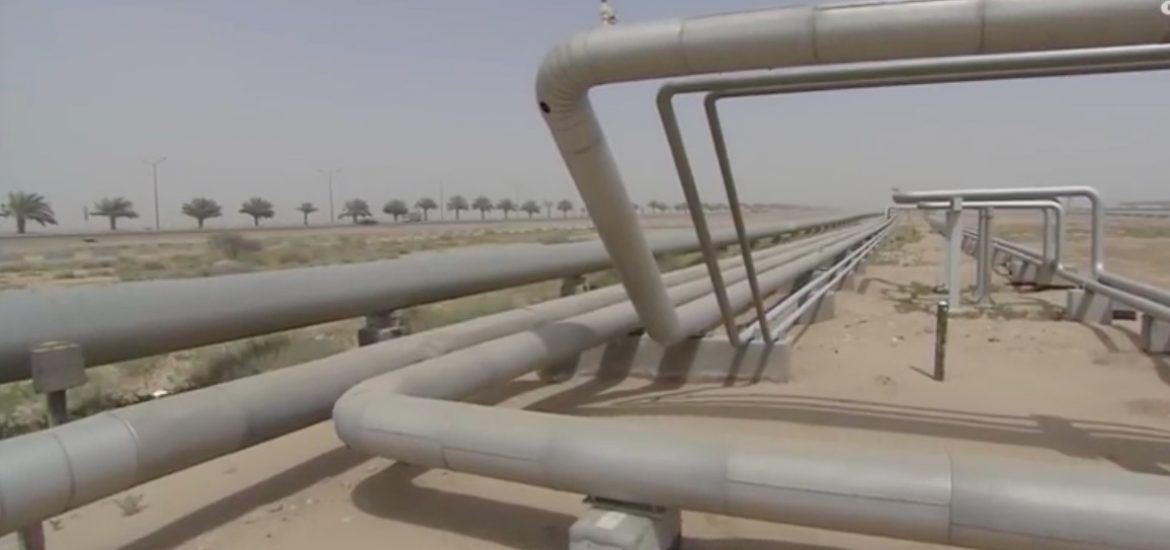 Saudi Aramco says its initial public offering (IPO) will begin on November 17 with a final share price to be agreed on December 5 after the subscriptions close into the state-owned oil giant. 
Aramco said it would sell an unspecified number of shares on the Saudi stock exchange, the Tadawul, in what is expected to be the largest IPO in history. There has been speculation that 1-2 per cent of Aramco will be listed on the Tadawul.
The firm's 658-page prospectus said it would sell up to 0.5 per cent of its shares to individual investors while it will decide later on the percentage for larger investors.
Crown Prince Mohammed bin Salman wants to use the money raised from the listing to overhaul the Saudi economy. The share sale has faced delays and there are doubts about whether the deal will achieve the US$2-trillion valuation that the 34-year-old de-facto ruler of Saudi Arabia had hoped for.
ExxonMobil, which is currently the largest listed oil business, has a market capitalisation of US$299 billion.
The flotation will take place in two parts, with the listing on its home exchange to be followed by a second phase overseas. London and New York competed to host the international sale but Tokyo is thought the most likely pick.
The Dhahran-based firm has about 76,000 staff and the exclusive rights to Saudi Arabia's oil reserves. 
The prospectus warned of other potential issues facing the Saudi Arabian Oil Company, better known as Saudi Aramco, saying climate change "could reduce global demand for hydrocarbons" and social and political unrest, including West Asian armed conflict, could harm its operations.
It told investors that the firm faced a threat of terrorism. September's attacks halved Saudi output. The Aramco prospectus outlined the financial impact of the attacks, with Aramco's net profits falling to US$21.3 billion during Q3 2019 from US$30.3 billion a year earlier.
Aramco has promised previously to pay a US$75-billion dividend in 2020 but the prospectus said it "may change its dividend policy without prior notice to its minority shareholders".
Other risks include a danger that the Saudi authorities could order the firm to carry out projects that contradicted Aramco's "immediate commercial objectives or profit maximisation". It warned that profits would be hit if Saudi Arabia stopped pegging the Saudi riyal against the US dollar.
Picture credit: YouTube
Related