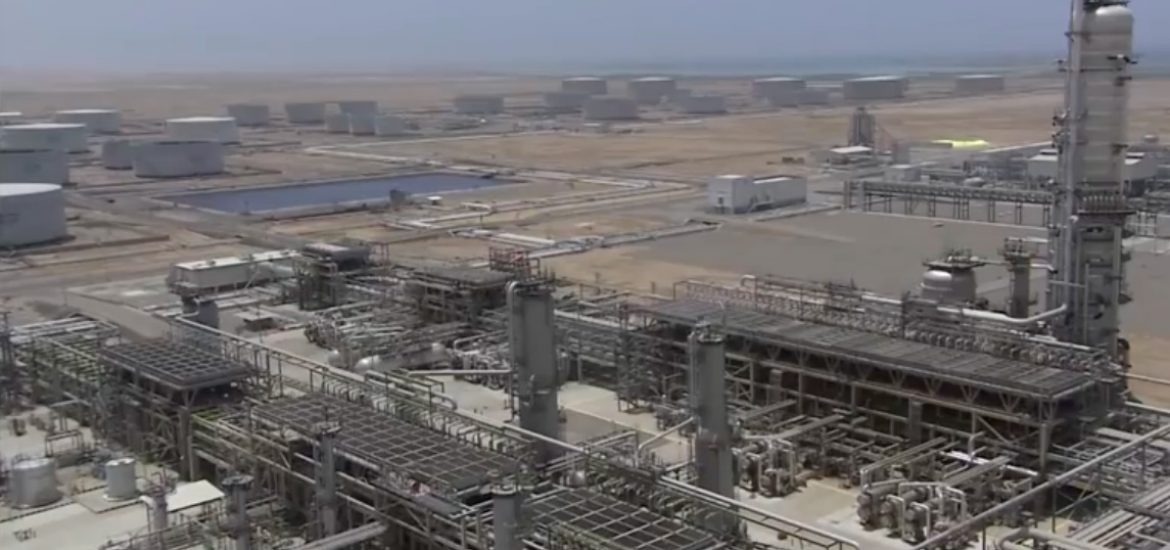 Saudi Aramco is reportedly continuing plans for its initial public offering (IPO) with banker meetings due this week after it added numerous junior underwriters to the operation. 
Saudi Aramco, the state-owned oil company, is reportedly the most profitable firm in the world.
Aramco reported a profit of US$46.9 billion in the first six half of 2019: almost 10 times that of Exxon Mobil, the largest listed oil company.
IPO underwriters will hold two days of analyst presentations with banking researchers from tomorrow (Wednesday) near Saudi Aramco's headquarters in the east of the kingdom, according to Bloomberg.
Newly appointed bookrunners on the deal are due to attend meetings with Saudi Aramco next Monday, according to unnamed sources. The aim was purportedly to have everything ready for the Saudi Aramco list as early as November if the oil giant decides to proceed.
The Saudi royals hope to reduce the kingdom's dependence on oil and gas, which account for about 50 per cent of gross domestic product and 70 per cent of export earnings.
Saudi Arabia has 297.7 billion barrels of proven reserves and great influence over its Opec partners and Russia, which together account for 77.9 per cent of world oil reserves and 53.6 per cent of production. The US accounts for 3.6 per cent of reserves and 16.6 of production. 
Saudi Arabia says it will bring oil production back to its full capacity by the end of the month after September's drone and missile attack blocked 5 per cent of global supplies.
But repairs at the Khurais field and the Abqaiq processing refinery (pictured) may take several months to complete, according to the Wall Street Journal. 
Specialists working for Aramco said equipment manufacturers and service providers were being offered premium rates for faster delivery and installation. But equipment had to be specially manufactured, delivered and installed, which could take up to a year, the paper reported, quoting Saudi sources. 
Any delay could boost oil prices as the attacks on Khurais and Abqaiq removed a combined 5.7 million barrels per day (bpd) from global oil markets.
Saudi Energy Minister Abdulaziz bin Salman last week said more than half of the lost production had been restored. He said by the end of the month, Saudi production would have 11 million bpd in production capacity, rising to 12 million bpd by late November. 
But sources say that equipment needs to be made to measure, which could take considerable time. 
Saudi Aramco's processing refineries have been proved vulnerable. Picture credit: YouTube 
Related