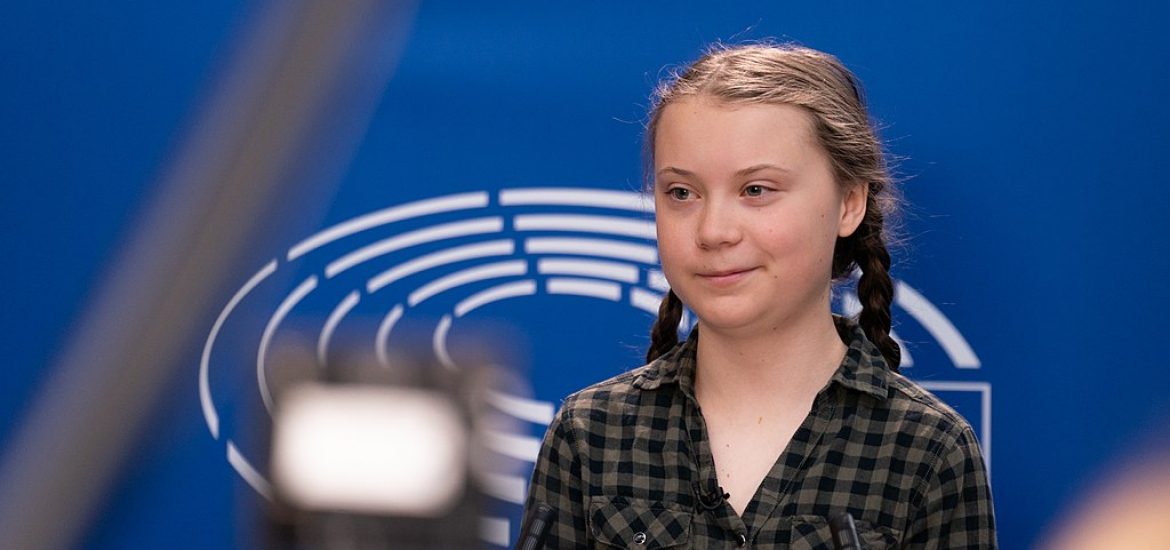 Climate scientists say targets to cut greenhouse gas emissions must rise by three to five times if the world is to meet the 2015 Paris climate agreement.
The report for the UN climate action summit in New York says current plans would lead to a rise in average global temperatures of between 2.9-3.4°C by 2100, which would probably destroy most human life on the planet.
Coordinated by the World Meteorological Organisation, the United in Science report said an urgent shift in commitments and action was needed to keep temperature rises under control. 
The period 2015-19 are on track to be on average 1.1°C hotter than pre-industrial times and the warmest of any five-year spell on record.
The report said long-lasting heatwaves, record-breaking wildfires, declining sea ice and glaciers, cyclones, floods and drought, have hit earlier than predicted in earlier studies. 
UN secretary-general António Guterres told world leaders that the planet was fraying and needed international co-operation. 
"Let's face it, we have no time to lose," he said. The planet was "in a deep climate hole" and action was needed.
"Time is running out, but it's not too late," the Portuguese envoy added. 
Pep Canadell of the Global Carbon Project, who contributed to the report, said the study confirmed that climate trends, particularly over the past 10 years.
"How many climate records does it take to accept the unprecedented nature of what we are living and to act upon it?" he told the UN. 
Millions of protesters, including a large proportion of children, took part in unprecedented global demonstrations on Friday demanding urgent action, joining a movement started by Swedish teenager Greta Thunberg (pictured). 
"You have stolen my dreams and my childhood with your empty words," she told the summit in New York.
Thunberg said: "This is all wrong. I shouldn't be up here. I should be back in school on the other side of the ocean, yet you all come to us young people for hope. How dare you?" the 16-year-old asked.
She called for action. "We will be watching you," the activist added. 
Leaders from about 60 countries are scheduled to speak at the summit, including Indian Prime Minister Narendra Modi, German Chancellor Angela Merkel and the UK's embattled prime minister, Boris Johnson.
Donald Trump, a climate change denier, had not been expected at the meeting but he was briefly spotted in the audience.
Greta Thunberg. Picture credit: Wikimedia
Related