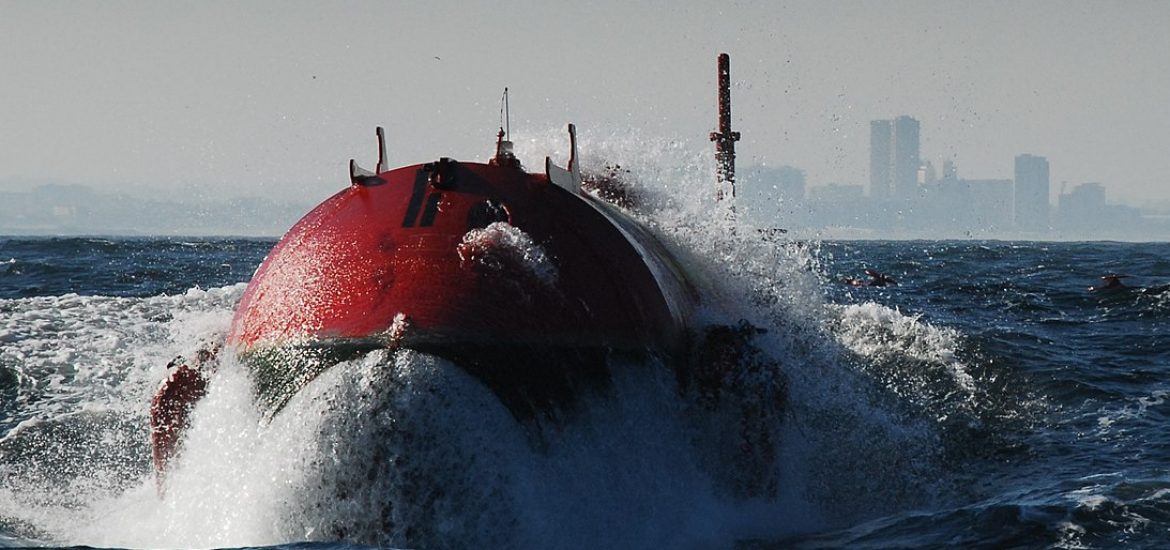 A hydrogen fuel-cell programme intended to achieve a six-seat Piper flight of up to 300 nautical miles from the Orkneys in the North Sea has begun work. 
The Air Transport Action Group says aviation is responsible for 12 per cent of carbon dioxide emissions from all transport and is one of the fastest-growing sources of pollution.
With €3 million in funding from the UK government, the Aerospace Technology Institute aims to back the HyFlyer to demonstrate a hydrogen fuel-cell powertrain. The government contribution is being match-funded by the private sector. 
The Californian zero-emissions aviation firm, ZeroAvia, is setting up a base at Cranfield University in England to achieve a "key step" in its strategy to develop clean aircraft.
After 2022 it aims to establish regional services of up to 500 nautical miles using 10- to 20-seater aircraft.
HyFlyer presents significant opportunities to decarbonise aviation in Orkney since all flights from Kirkwall could potentially be serviced by the new hydrogen technology.
ZeroAvia says HyFlyer puts the UK at the forefront of efforts to decarbonise aviation.
"Our project goal of 300nm is equivalent to the distance from London to Edinburgh and will prove that zero-emission aviation, powered by hydrogen, can play a key role within the UK and other countries' transport strategies," said ZeroAvia CEO Val Miftakhov.
UK transport minister Grant Shapps said hybrid-electric aircraft was key to cutting aviation emissions. 
"I've seen how battery power allows us to reduce emissions from road vehicles," the newly appointed minister said. "I want to create an electric revolution not just on the UK's roads, but also in our skies."
ZeroAvia says it will work with the Orkney-based European Marine Energy Centre (Emec), which is looking to power aircraft with clean hydrogen from wind and tidal sources.
Emec's hydrogen specialist Richard Ainsworth said: "Hydrogen has the potential to help meet our emission commitments where electrons and batteries can't.
"This project sees us one step closer to meeting our fuel and energy needs from abundant renewable energy resources using green hydrogen."
Cranfield Aerospace Solutions is working on integrating the ZeroAvia powertrain into the Piper aircraft. The engineering firm Intelligent Energy is due to assist with optimising fuel-cell cooling technology.
ZeroAvia has held test flights for its powertrain prototype in California, using a Piper PA-46.
"It is currently the world's largest zero-emission aircraft flying without any fossil-fuel support," ZeroAvia said.
A European Marine Energy Centre project near the Orkney Isles. Picture credit: Wikimedia 
Related