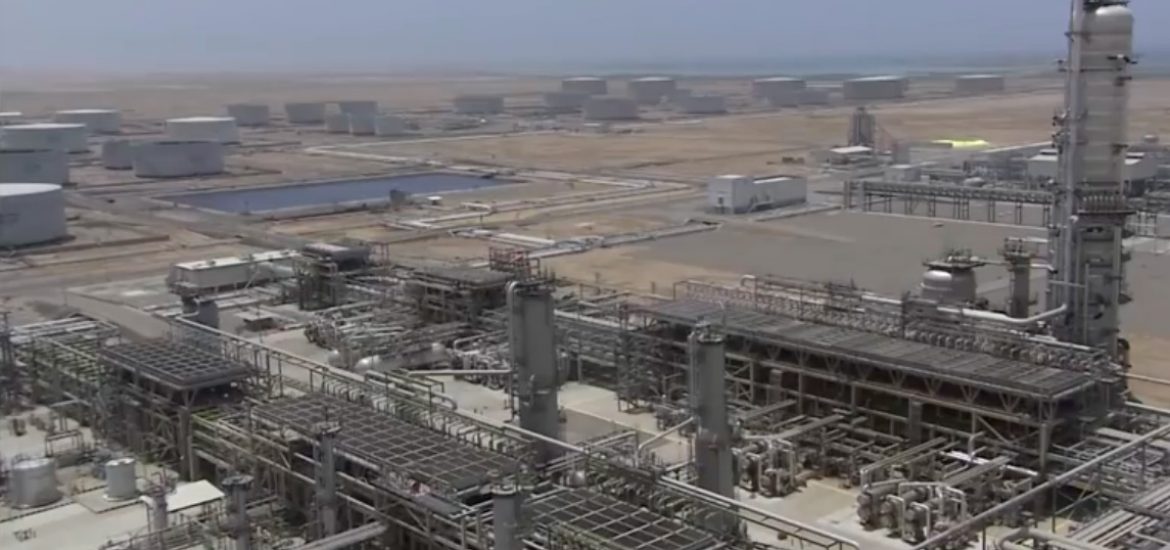 Saudi Aramco has been called on to cut its US$2-trillion valuation target to help win support from international investors when it floats up to 2 per cent of its shares in December.
The company, the greatest contributor to global carbon emissions of any firm on the planet since 1965,is set to go ahead with the world's biggest listing as part of Crown Prince Mohammed bin Salman's efforts to raise cash and attract foreign investment. 
The Saudi royals hope to reduce the kingdom's dependence on oil and gas, which account for about 50 per cent of gross domestic product and 70 per cent of export earnings. 
The crown prince is now purportedly willing to accept a valuation of US$1.7 trillion, but many investors remain concerned about political instability and the oil price risk. There are questions over how open the firm will be about its oil reserves and governance and what influence minority investors would be given. 
Chinese state-owned firms are reportedly considering investing as much as US$10 billion in Saudi Aramco's initial public offering (IPO). 
Sinopec, China's state-run oil firm, and the Silk Road Fund and China Investment Corporation vehicles are in discussions to buy a combined stake of between US$5 billion and US$10 billion, according to Bloomberg.
CIC boss Liu Jun said it was interested in Saudi Aramco, assuming "the valuation is good".
Saudi Arabia's state-owned oil firm has exclusive rights to exploit the country's huge oil and gas reserves with a net income of US$111 billion in 2018. Bin Salman has previously said he was hoping for a stock-market listing of US$2 trillion, making it the world's most valuable company.
But Saudi Aramco's bankers and most analysts have put in an estimate of US$1.5 trillion or less for a valuation, still eclipsing Apple's US$1.16 trillion. 
The firm is also appealing to Saudi citizens to invest by advertising heavily around the kingdom and offering bonus shares. Riyadh is said to have exerted pressure on wealthy Saudi families to make large investments.
Aramco, based in Dhahran, is the world's largest oil producer, pumping an eighth of global crude with a reported net income of US$111 billion in 2018.
CEO Amin Nasser said the firm's proven fossil-fuel reserves were "five times larger than the combined proved liquid reserves of the five major international oil companies" of Exxon Mobil, Royal Dutch Shell, Chevron, Total and BP.
Aramco produced 11.6 million barrels per day in 2016, which Nasser said was more than "20-per-cent higher than the combined total liquids production of the five major international oil companies".
Picture credit: YouTube
Related